Wildland fires are fires caused by nature or humans that result in the uncontrolled destruction of forests, brush, field crops, grasslands and real and personal property.
The wildland fire season in Washington usually begins in early July and typically culminates in late September when regular rain returns to the Northwest. However, wildland fires have occurred in every month of the year.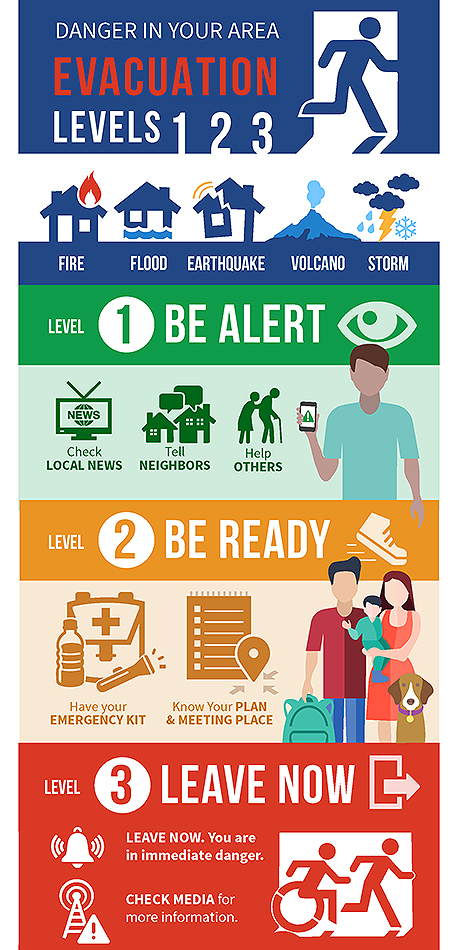 The Washington Department of Natural Resources protects 2.5 million acres of state-owned land and 10 million acres of land in private ownership through legislative directive.
The department fights about 900 wildland fires per year across the state, about 70 percent are in Eastern Washington. Most are small, usually extinguished while they are less than one acre in size. Wildland fires can spread to more than 100,000 acres, depending on a number of factors, and may require thousands of firefighters and several months to extinguish. Federal, state, county, city and private agencies and private timber companies provide fire protection and firefighting services on forestlands in Washington.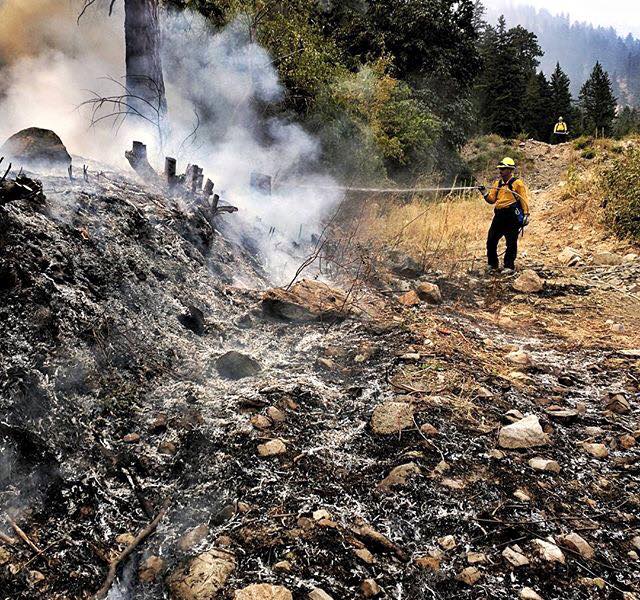 Washington Wildfire Resources
Fraud advice from the Washington Secretary of State and the Attorney General's Office:

Wildfire status updates
Burn ban status on DNR lands and State Parks
Northwest Interagency Coordination Center updates
Report a forest fire: 911 and 800-562-6010

Wildfire location and status updates
Shelter and housing resources
Washington State Animal Response Team emergency shelters
Washington State Animal Response Team
What you can do
Donate locally: Community Action Agencies in fire impacted areas are assisting with recovery and emergency needs. To make a cash donation, contact:
Red Cross: You can donate to the Red Cross or ask about volunteer opportunities. Any amount is helpful. Call 1-800-RedCross or donate online.
Volunteer:
Social media related to #waWILDFIRE
WA Fire Marshal on Twitter
WA State Patrol on Twitter
Red Cross Northwest on Twitter
Updates from the State
Governor's Office updates
Drinking water alerts for areas affected by wildfires
Washington Emergency Management Division updates
Washington Department of Transportation travel updates
Wildfire smoke and air quality updates
DNR information sources
Local emergency management contacts
Additional information on wildfires:
Learn More About Wildland Fires in Washington State (PDF)
Wildfire Fact Sheet (PDF)
Wildfire Retrofit Guide: Northwest Edition (PDF)
Wildfires -- what to do after returning home (link)

FEMA Course: Wildfire Mitigation Basics for Mitigation Staff
What to do after a wildfire? Red Cross Brochure in English

Que hacer después de un fuego Folleto de Red Cross en Español