Resilient Washington Subcabinet
"Resilience is the capacity of individuals, communities and systems to survive, adapt, and grow in the face of stress and shocks, and even transform when conditions require it. Building resilience is about making people, communities and systems better prepared to withstand catastrophic events — both natural and manmade — and able to bounce back more quickly and emerge stronger from these shocks and stresses." — Rockefeller Foundation

The Resilient Washington Subcabinet was convened in January of 2017 to help our state better prepare for natural disasters, including earthquakes, tsunamis, wildfires, drought, storms and flooding.
"Protecting the public health, safety and welfare of the people of the state of Washington is my highest priority and one of the primary functions of state government," writes Gov. Jay Inslee in his directive to convene the subcabinet. "… We know that only by coordinating all of our federal, state, county, local and tribal government resources can we achieve our common objectives."
The subcabinet has been directed to:
Identify data and information gaps that hinder preparedness and response plans
Identify data and information to help guide a strategic public education campaign centered on personal preparedness.
Develop potential actions that can be coordinated across state agencies, local jurisdictions and federal partners to reduce risk and improve response in the event of an earthquake or tsunami.
Identify, prioritize and estimate costs for state actions that will improve public safety and earthquake preparedness and response.
Separate agencies were also given specific directions by the governor. More information can be found in the governor's Nov. 4, 2016 letter.
Members
Washington Military Department

Major General Bret Daugherty

Office of the Governor

Chief of Staff David Postman

Washington Department of Transportation
Washington Department of Enterprise Services
Washington Department of Commerce
Washington Department of Health
Utilities and Transportation Commission
Washington Department of Social and Health Services
Lt. Governor's Office
Department of Natural Resources

Public Lands Commissioner Hilary Franz

Office of the Superintendent of Public Instruction

State Superintendent Chris Reykdal

Office of the Insurance Commissioner

Insurance Commissioner Mike Kreidler
Resilient WA Subcabinet Draft Report
Subcabinet Draft Report with appendices- Sept. 22, 2017
Subcabinet Draft Report no appendices- Sept. 22, 2017
Subcabinet appendices- Sept. 22, 2017
Meetings
The Resilient Washington Subcabinet's recommendations and issues to be addressed are outlined here.
Agendas
Sept. 27, 2017, 3 p.m. in Olympia (PDF)
May 3, 2017, 11 a.m. - 12 p.m. in Olympia (PDF)
Powerpoint Slides & presentation materials (PDF)
Supplemental material by Washington Geological Survey (PDF)
Jan. 17, 2017, 1-3 p.m. in Olympia (PDF)
Powerpoint Slides (PDF)
Contact
Stacey McClain, Mitigation & Recovery Section Manager, Stacey.McClain@mil.wa.gov

If any accommodations are needed, please contact Stacey McClain at Stacey.McClain@mil.wa.gov or, for those who are deaf or hard of hearing and for persons with speech impairments only, use the TTY Accessibility Number (253) 512-7298. Requests should be made as soon as possible but at least three business days prior to the scheduled meeting.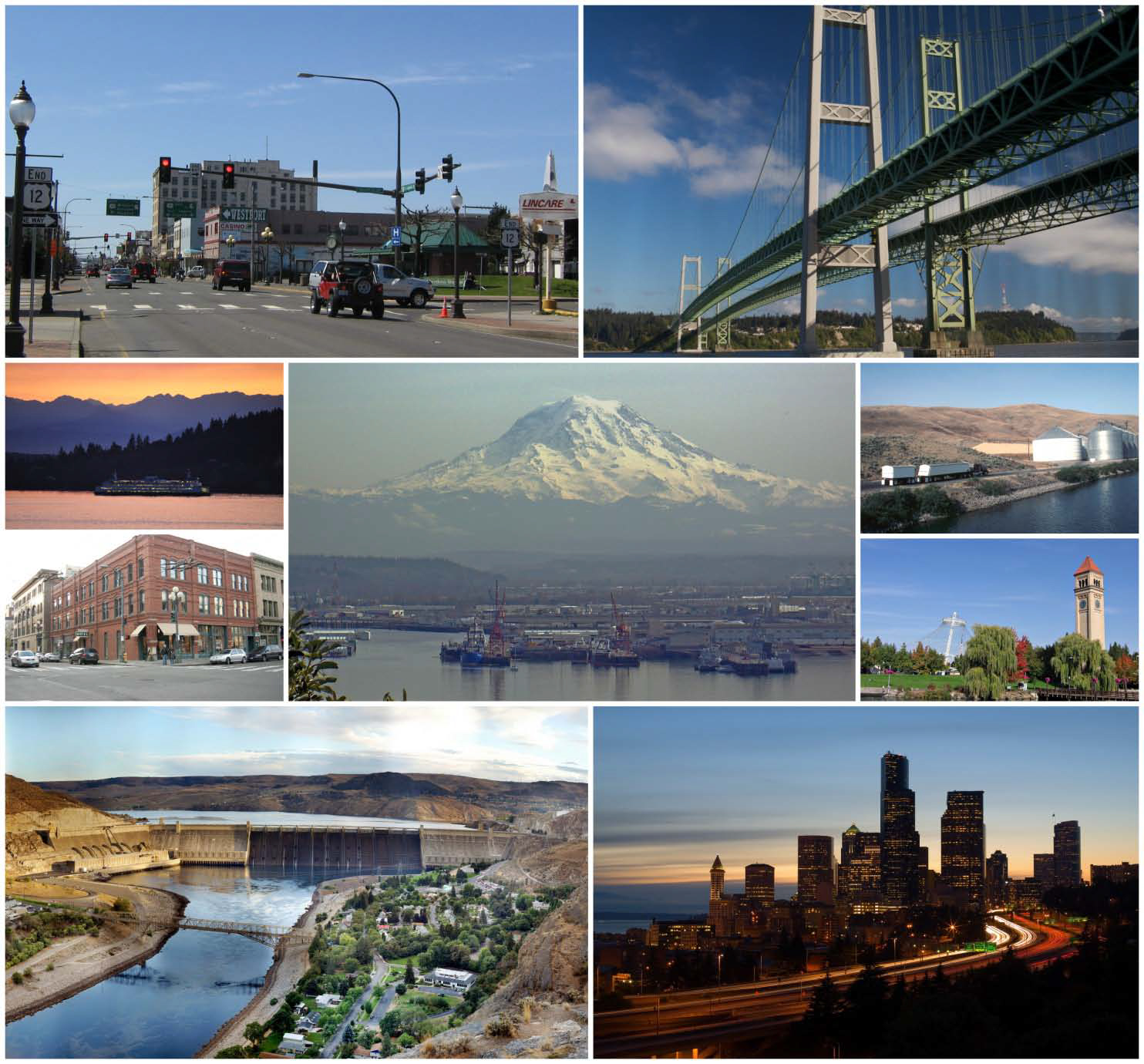 More Information
Gov. Inslee Directive to craft the Resilient Washington Subcabinet (PDF)
Resilient Washington Final Report (PDF)
Pacific Northwest Seismic Network