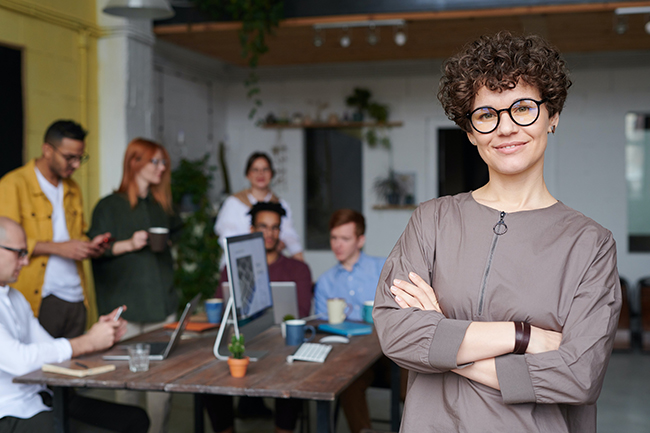 Work For Warriors
Work for Warriors (formerly Employment Transition Services) enhances the well-being of National Guard, Reservists, Veterans, Active Duty and their Families by mitigating unemployment and under-employment that negatively impacts their lives. Work for Warriors Coaches empower clients by developing employment opportunities including career guidance, job skills assessment, resume development and interview skills. WFWC's advocate the benefits of hiring military; identify regional employment opportunities; apprenticeship programs; and partner with ESGR and WorkSource for job and hiring events.
- Community Partnerships
- Individualized Employment Plans
- Hiring and Job Events
- Resume Guidance
- Military Skills Translation
- Career Self-Assessment Tests (ONET Access)
- Interview Techniques and Tips
- Apprenticeship Program Information
- Agency Referrals
- Always Free Services
Register with us through the National Guard Employment Network (NGEN)
NGEN provides National Guard service members and families with high-touch career readiness and job placement assistance. Current and former Guardsmen, Military Spouse, Dependent, and/or Caregivers all qualify for our services. If you are looking for help with your resume, training opportunities, and one-on-one support from Specialist with access to thousands of jobs. Simply, fill out the registration form and a Work for Warriors Coach from your region will contact you and help you get started.
Contact List
https://www.pages02.net/msccn_production/NG
Tammy Peebles, Lead
Camp Murray / Tacoma / JBLM / Thurston / Kitsap
253-512-8727
Camp Murray / Tacoma / JBLM / Thurston / Kitsap
253-512-1346
Michelle O'Neal
Camp Murray / Tacoma / JBLM / Thurston
253-512-1351
michelle.s.oneal3.ctr@army.mil
Notrip Ticey III
JBLM / Camp Murray / Tacoma
253-512-1350
Kent / Seattle / Everett / Marysville / Snohomish / Anacortes
253-945-1821
Reyes Villarreal
Tri-Cities / Walla Walla / Yakima / Grandview
509-545-2034
Moses / Lake / Wenatchee / Ephrata
509-762-3755
Ty Corbett
Spokane / Fairchild AFB / Pullman
509-532-2795
Amber Oliver
Clark / Cowlitz Counties / Longview / Vancouver
360-604-7320