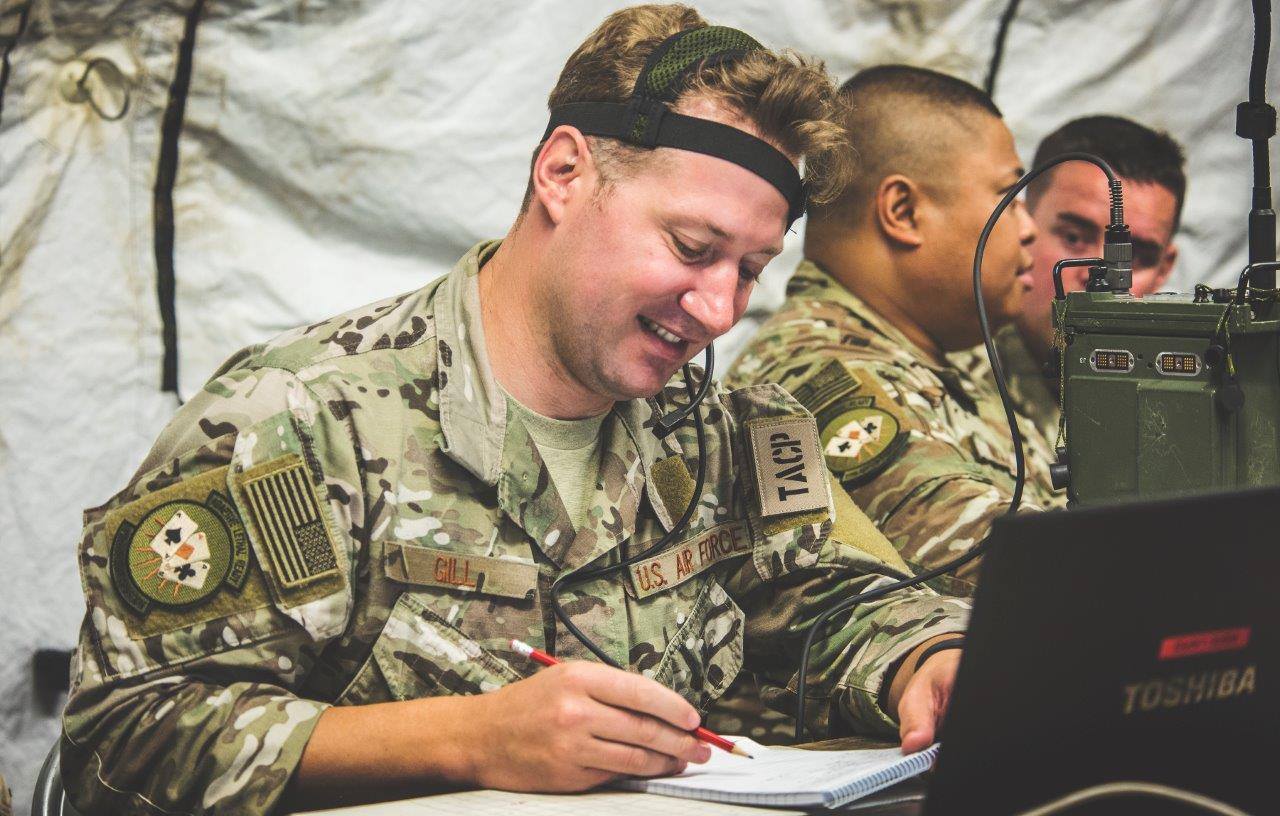 194th Wing
The Washington Air National Guard's 194th Wing is a special warfare, cyber and intelligence wing with nearly 1,000 Airmen based at Camp Murray, Joint Base Lewis-McChord, and Fairchild Air Force Base.
The 194th Wing is a uniquely diverse organization: 17 flagged units conducting federal missions in seven distinct mission areas, reporting to four numbered air forces and two major commands. We also remain ready to provide unique capabilities to the State of Washington in times of need.
The 194th Wing is proud to have national leaders in cyberspace defense that leverage the incredible technical strength of its traditional Guard members in the Pacific Northwest region, and beyond. In addition, serving as the center of excellence on the West Coast for Air Support Operations, the 194th Wing has achieved global impact with its Joint Terminal Attack Controllers, Air Support Operations Simulation Center and Army-support Weather Flight.
The 194th Wing was the first Air National Guard organization to enter the Joint Targeting enterprise and has been a force enabler in many of today's conflicts. Built on a long tradition of professional communicators, the 194th Wing provides the preeminent combat communications capability in the western United States that continues to provide highly skilled combat communicators to combatant commanders worldwide.
Today, our nation faces some of the greatest threats it has ever known. Our primary focus is on readiness and lethality to ensure we are ready for any contingency. The men and women of the 194th Wing understand this and readily accept their charge to support any war fight across the full spectrum of combat operations, to include air, land and cyberspace.
---
194th Wing Chain of Command:
Commander: Col. Brian Bergren
Vice Commander: Col. Lita Rakhra
Senior Enlisted Leader: CMSgt. Stephen Nolan
---