Washington Wildfire Resources
---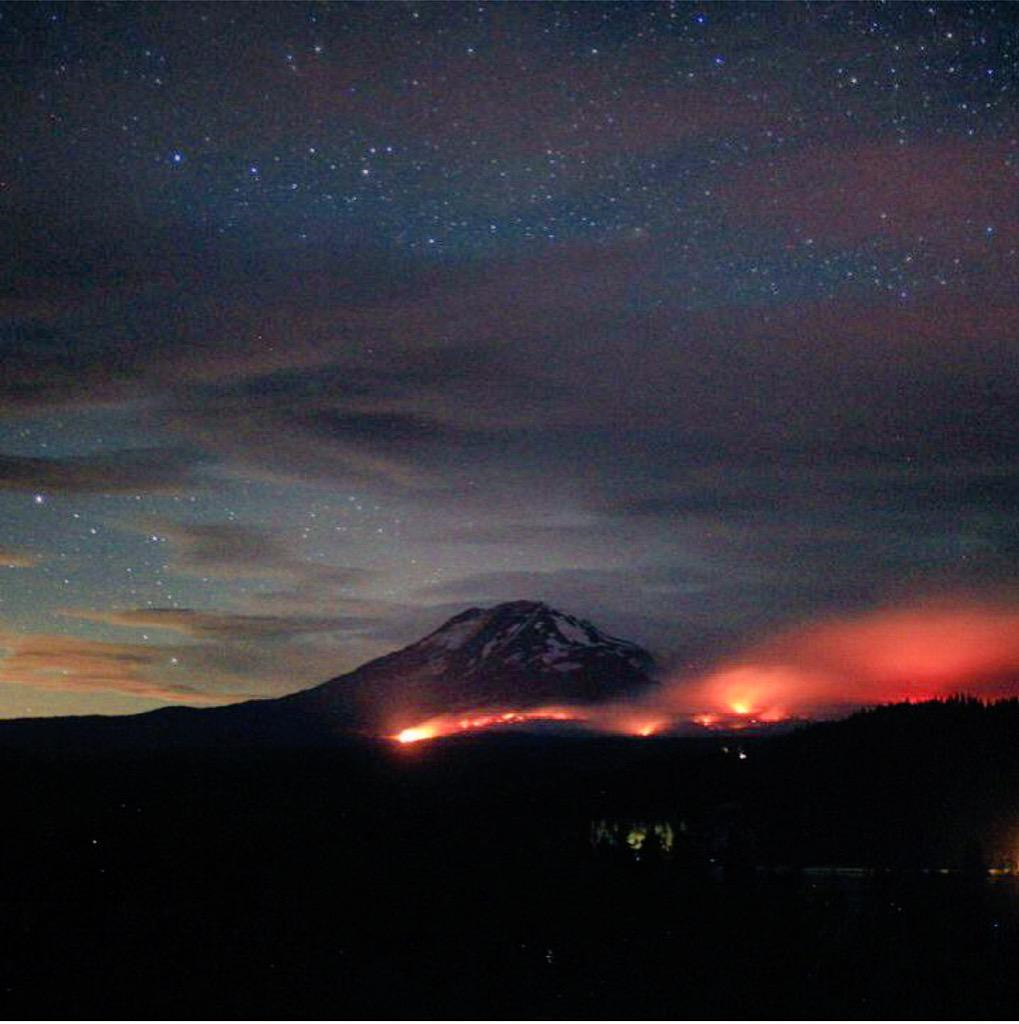 (Photo courtesy Yakima Office of Emergency Management. Visit their new Facebook Pg.)
Washington Wildfire Resources
The State Emergency Operations Center remains at a Level 3 Activation to support local jurisdictions battling multiple wildfires burning across our state.
The Governor's Office has compiled a list of state and federal resources that can assist with business and agriculture-related losses, as well as food and cash assistance and other critical services. That list can be accessed here.
Información de Fuego está disponible en español aquí.
Recovery questions and tips on returning back to home after a wildfire? Go here: http://mil.wa.gov/wildfire
Below are additional links to resources that can provide helpful information during the ongoing disaster response:
Okanogan County:
Chelan County:
Ferry County:
Stevens County:
Washington Military Department
Department of Natural Resources (DNR):
Wildfire Status Updates:
Shelter and Housing Resources:
Charity Check
---