State Partnership Program keeps flourishing
---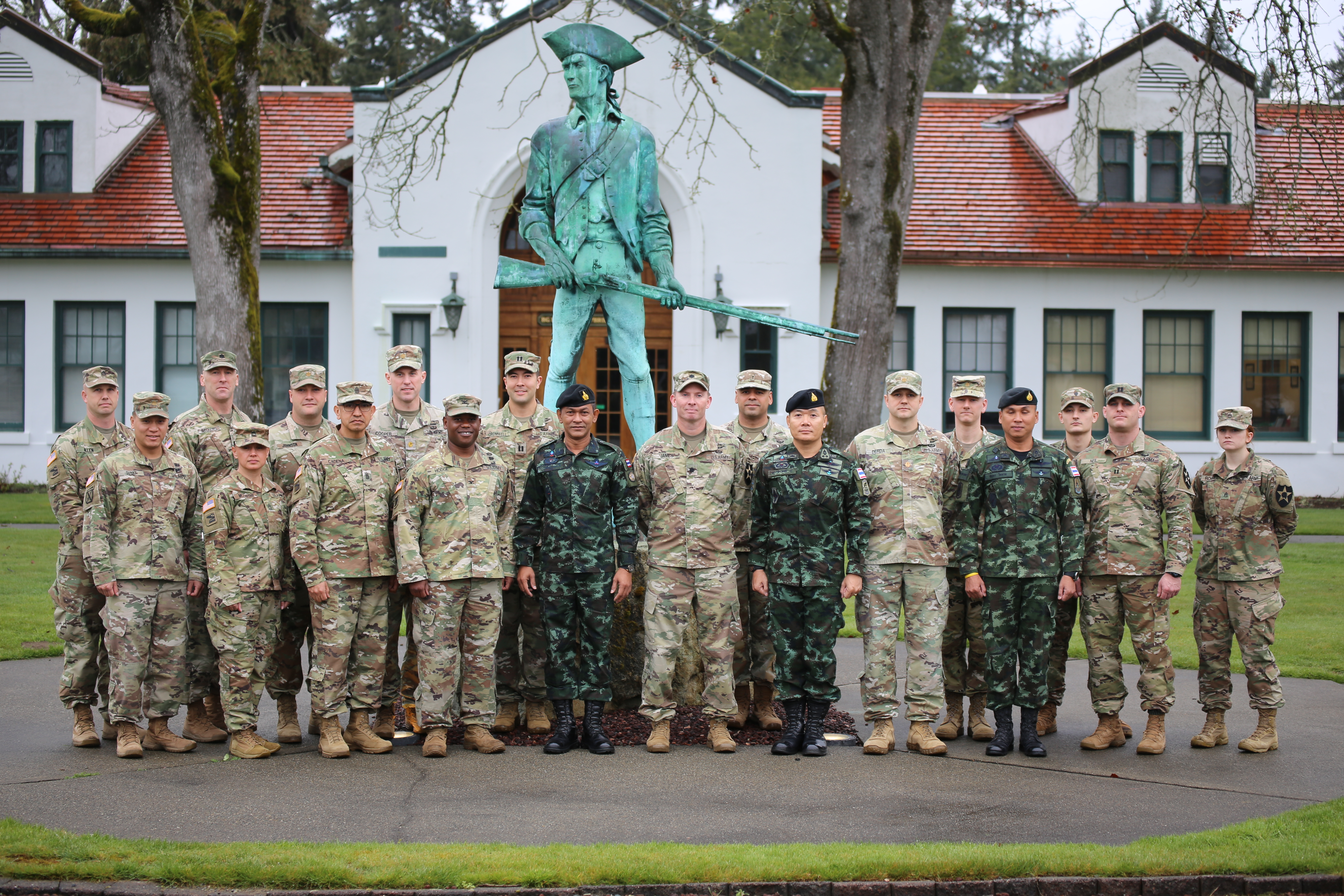 When it comes to learning and improving, some of the best ideas are found outside of your comfort zone.
"We are finding value in sharing exchanges with our fellow states," said Maj. Sebastian Andres, coordinator, Washington National Guard State Partnership Program. "More time with our partner countries is a good thing."
Since 2002, the Washington National Guard has been sharing lessons and information with the Kingdom of Thailand. Last year, the organization added Malaysia as a second partner nation. Washington is one of only a handful of states that is currently managing two active partnerships.
The partnerships have been a success – and reason to celebrate the 25th Anniversary of the U.S. Department of Defense's State Partnership Program this month. Established in 1993 with three Baltic nations after the fall of the Soviet Union, the State Partnership Program now manages 74 security cooperation relationships worldwide.
"The State Partnership Program is a small foot print, unique model that provides a high impact, low cost theater engagement for the combatant commands," said Gen. (Ret) Frank Grass, former Director, National Guard Bureau in 2015.
In 2018, the Washington National Guard has seen its partnerships flourish, both overseas and in Washington. Two major exercises, Bersama Warrior (Malaysia) and Cobra Gold (Thailand), brought Guardsmen and their respective counterparts together for staff level exercises.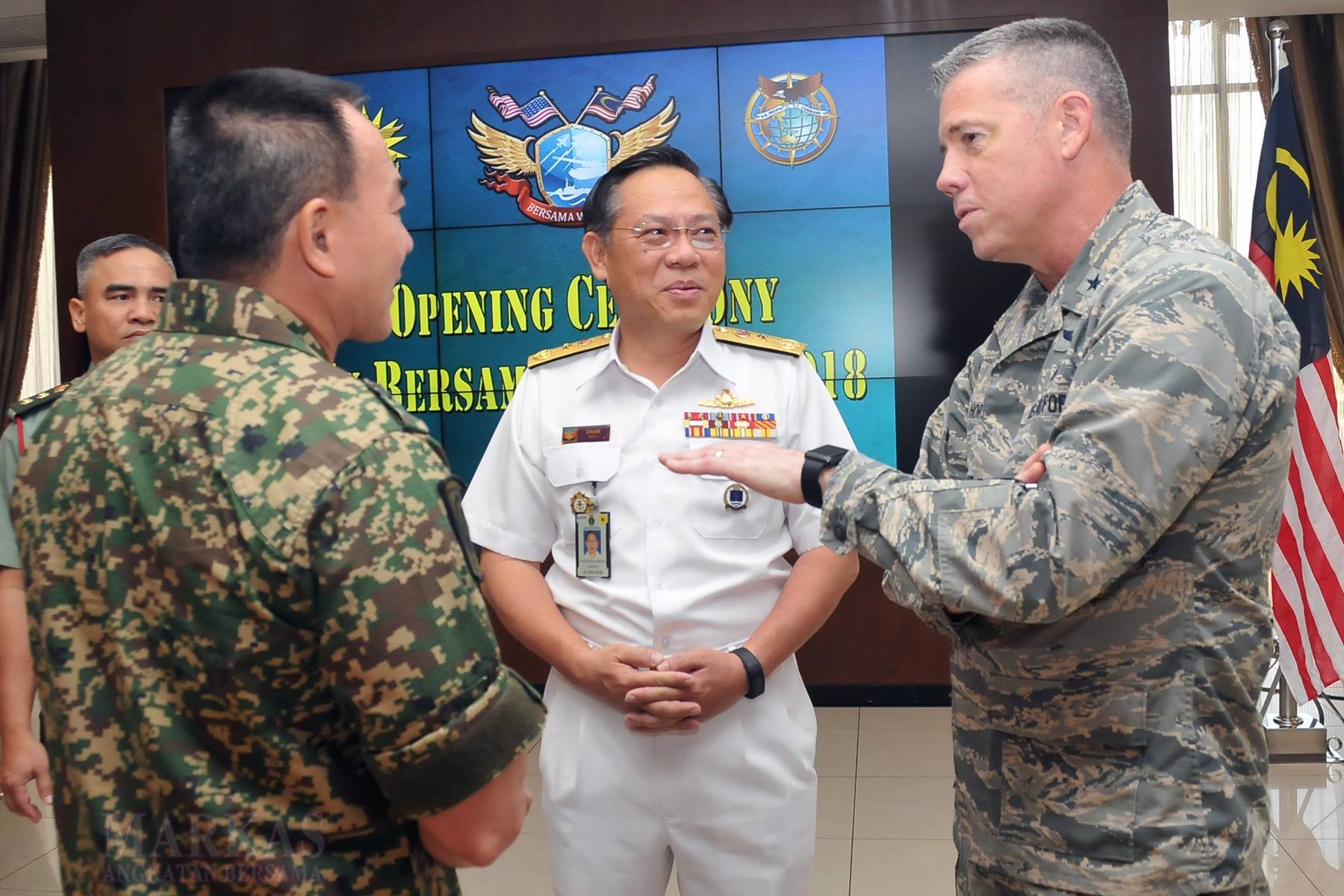 "Exercises like Bersama Warrior and Cobra Gold build familiarization and cooperation between our members and our partners," said Brig. Gen. Jeremy "Java" Horn, commander, Washington Air National Guard and Director of the Joint Staff. "Training together allows us to create enduring relationships."
Similar to staff exercises, the 81st Stryker Brigade Combat Team has held numerous subject matter exchanges with their Thai counterparts, including a three day exchange in April that included a day on the range and training observation.
"We have a mutual partnership with the 12th Regiment of the Royal Thai Army," said Col. Shaun Hodge, commander, 81st Stryker Brigade Combat Team. "We see it as a chance to nurture the relationship and build better friendships."
"The next big events coming this year include a cyber security exchange with the Malaysian Air Force, Keris Strike Exercise and a Malaysia military senior leader visit," said Andres. "We do a lot of great work and will hopefully be able to add a third member to our team soon."
Along with the traditional subject matter exchanges with the partner countries, the 10th Civil Support Team recently conducted a subject matter exchange with eight pacific countries in Hawaii as part of a radiation/decontamination exchange. The Deputy Director of Joint Force Headquarters, Lt. Col. Tammy Brathovde, recently spent a week in Idaho as part of a Homeland Assistance, Disaster response exchange with SPP partners from 12 countries, including Malaysia and Thailand.
---