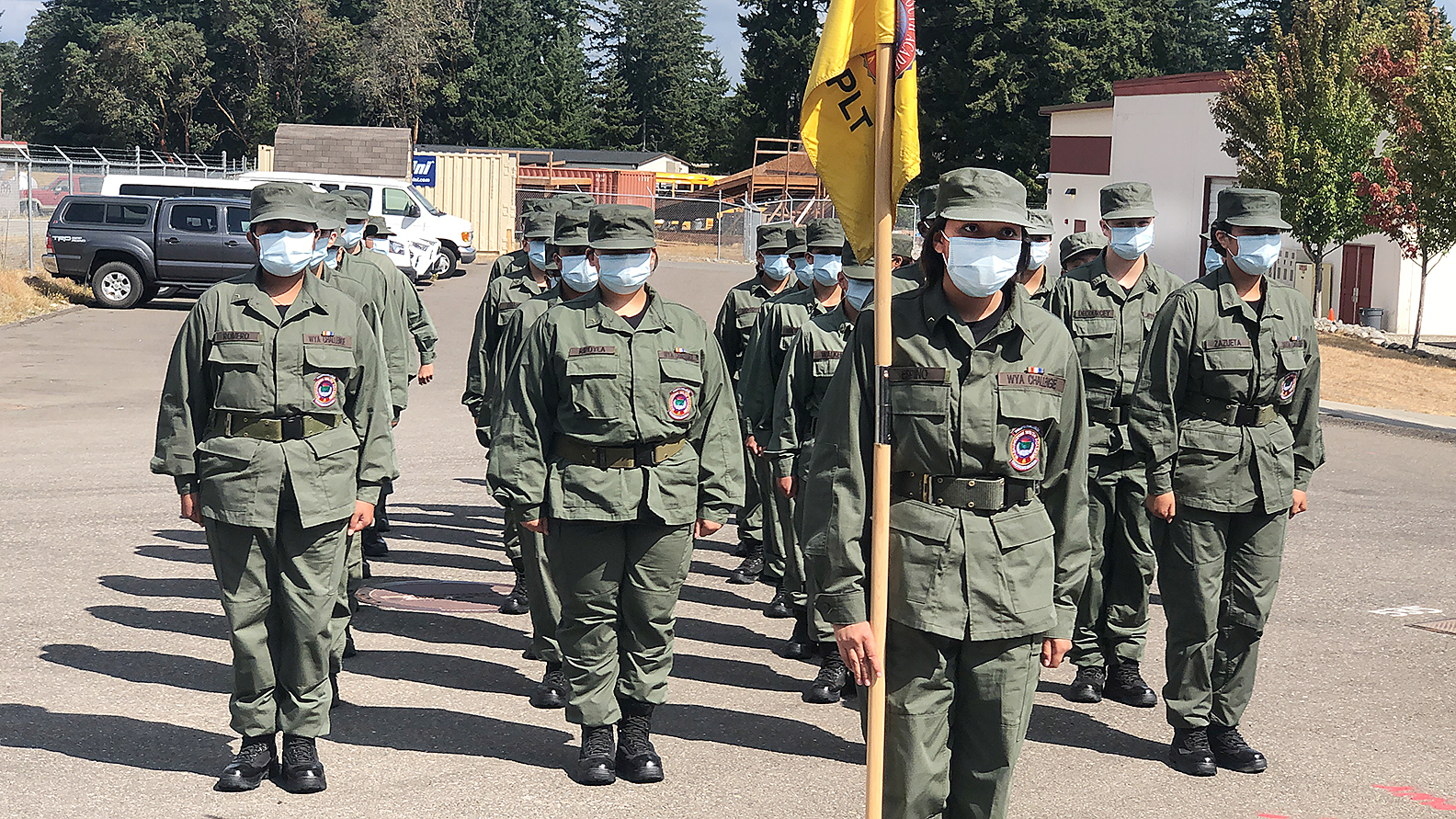 Now Accepting Applications for 2022 class
---
We are now accepting application for the Jan. 15, 2022 class. A large volume of applications are expected due to the educational impacts COVID-19 has had on youth. Submitting applications early is highly encouraged.
FREE program for WA youth.
WYA Youth Eligibility includes volunteering for the program, between 15.5 and 18 years old, dropped out or significantly at risk due to credit deficiency, legal resident of the US and WA, underemployed or unemployed, free of felony charges, no pending legal matters, willing to be drug free while enrolled and physically/mentally capable to complete the program with reasonable accommodations.
https://mil.wa.gov/how-to-apply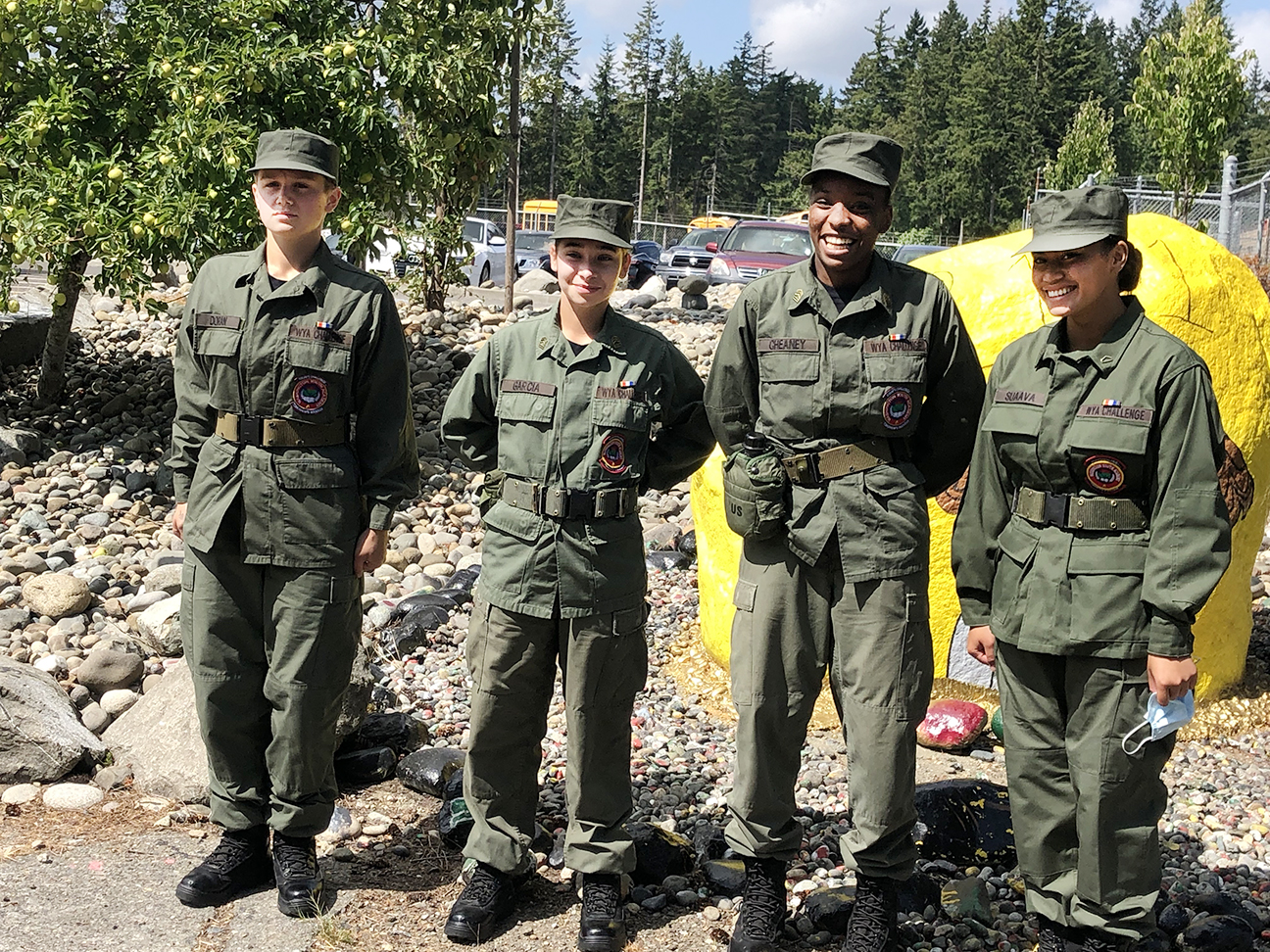 Teaching and Learning ● Face-to-Face Instruction ● Quality Education
We continue residential operations with the acceptance of a new class July 17, 2021. For this current cycle, 114 youth from 20 Washington counties stepped up and committed to completing the National Guard Youth ChalleNGe.
Youth can earn up to 8 credits toward their high school diploma in safe and professional learning environment. Classes include English, Math, Science, Social Studies, CTE, Physical Education and Health.
WYA emphasizes the holistic approach through eight program components. Cadets are expected to learn, apply themselves and be graded on their performance in Academic Excellence, Service to Community, Leadership/Followership, Physical Fitness, Health and Hygiene, Life Coping Skills, Responsible Citizenship and Job Skills.
We Believe in Second Chances.
---