Applications now open for teens to attend preparedness camp
---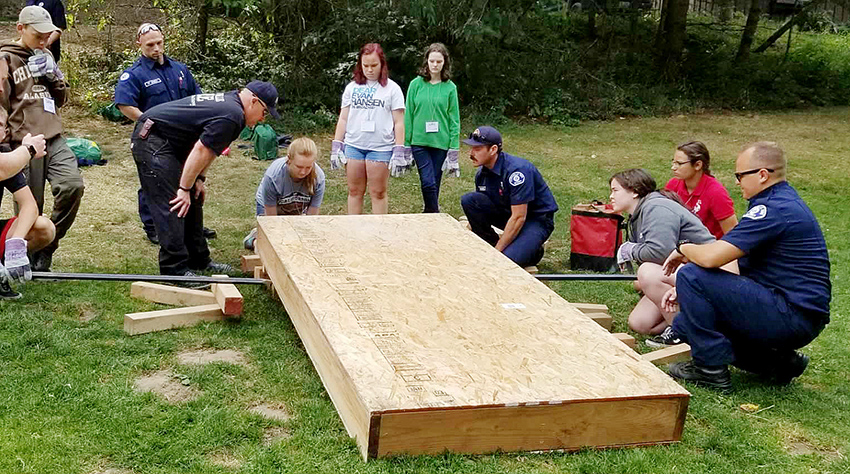 Apply Today for 2020 Preparedness Summer Camp in Alaska
BOTHELL, Wash. - FEMA Region 10 is calling on students ages 14 to 17 from Washington, Oregon, Idaho and Alaska to apply for our second annual Youth Preparedness Camp to be held this summer near Anchorage. The 40 teens selected to attend the all-expense-paid camp will come away with skills that could save lives in their homes and communities during a disaster – all while making new friends and having fun!
"Our goal in 2020 is to build on the successes of last year's camp, where we had the privilege of working with students who were committed to making a difference in their communities," said FEMA Region 10 Administrator Mike O'Hare. "Through the camp experience, we are encouraging and educating a new generation of emergency managers and helping to build a prepared and resilient nation."
The six-day, five-night camp, hosted and staffed by camp and emergency management professionals, will teach students how to safely assist in the immediate aftermath of a disaster. Subject matter experts and local emergency responders will provide leadership and team-building opportunities and introduce campers to a variety of emergency response professions. As part of the program, campers will identify and develop a concept for a longer-term project aimed at utilizing their new skills and improving preparedness in their communities. (Read what the 2019 Camp was like here).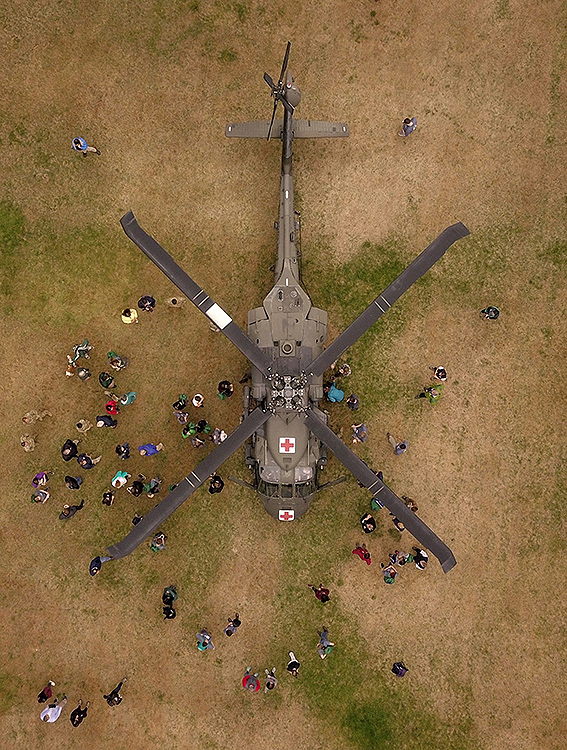 "Disaster preparedness camp was the best thing that happened to me this summer. I made so many new friends while having fun and learning about disaster preparedness in a hands-on interactive environment," said Shivani Jayaprakasam, 14, from Redmond, Washington. "The most rewarding aspect of camp were the real-life the skills I learned. I wish all youth could be CERT [Community Emergency Response Team] trained so they would be ready to help their friends and family when a real-life disaster strikes."
"I had a chance to visit with teens during the last camp and was impressed with how everyone took preparedness seriously – and yet were having fun, too," said Washington Emergency Management Division Director Robert Ezelle. "We need our next generation prepared. This camp sets youth up to be proactive in their communities and take steps to get 2 weeks ready."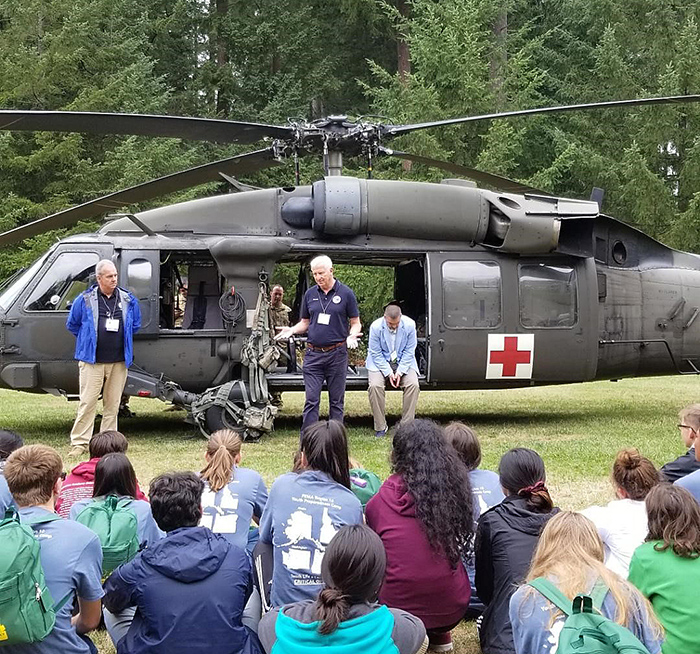 Students wishing to be considered for the upcoming camp can find application information at: www.fema.gov/YouthPrep. Applications will be accepted until 11:59 p.m. PST Jan. 19, 2020.
For further information regarding the camp, please contact Ilyssa Plumer or Sam Robinson, FEMA Region 10, Individual and Community Preparedness staff at fema-r10-youthprepcamp@fema.dhs.gov or 425-487-4943.
---