COVID-19 Pandemic AAR Task Force
A Letter from Major General Bret Daugherty and Umair Shah, Secretary of Health:

The immense and all-encompassing scope of the COVID-19 pandemic presented unprecedented challenges to local, state, and national officials across the nation. The effects of which have been felt by just about every individual across the globe. In a desire to understand the impacts of the COVID-1 9 pandemic, including the effects of public health and safety measures to vulnerable and underserved communities, Washington state officials created the State Pandemic Task Force to conduct a review of state response activities while documenting the disparate impacts across racial, economic, cultural and geographical communities. This unique after-action review process provides an opportunity to not only improve traditional emergency management operational response plans, but to also view response and recovery activities through a much broader lens to better understand the needs of different communities and more effective ways to provide resources and information.
While emergency preparedness has been and remains a priority for our state with the ever-present threats of disasters such as earthquakes, severe weather, and wildfires, during the COVID-19 response and recovery, partners from all parts of the state were called upon to support communities and were stretched to the limits. Despite the daunting and constant challenge of the pandemic over the past three (3) years, our state, tribal, local, community, healthcare, and private sector partners collaborated in innovative ways to address the relentless challenges of this pandemic. The successes of these collaborations are evident in COVID-19 related data showing that Washington state reported lower COVID-19 cases and deaths than many states of comparable population and size.
As departmental co-chairs of the State Pandemic Task Force, we appreciate the time commitment and engagement by community organization representatives, state agency leadership and staff, tribal nations, local public health, health care providers, state lawmakers, and countless others who helped us produce this report and recommendations.
We would like to express our sincere gratitude to the Washington State Legislature for providing us the opportunity to co-lead this process and to everyone who participated in this effort to develop the Washington State COVID-19 Pandemic After-Action Report We look forward to continued collaboration to further strengthen Washington State's capacity to respond to, and recover from, future emergencies.

Have a public comment? Use the button below.


Taskforce Details
Members (PDF)
Mission in 2022 Budget Proviso (PDF)
Task force Charter (PDF)
Equity Principles Beliefs (PDF)
Meeting Summaries
Meeting Dates

No More meetings planned.

Meeting Summaries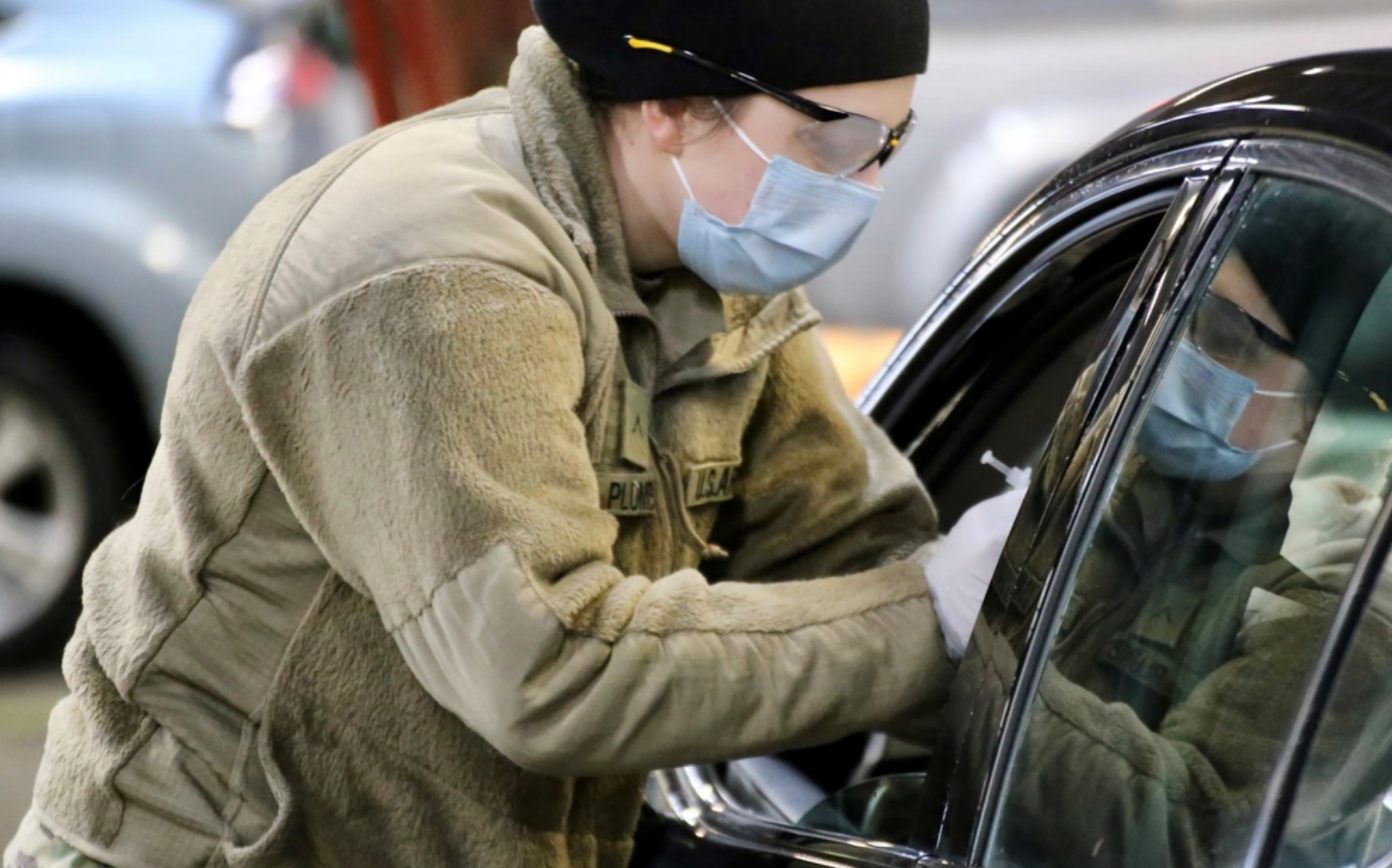 Contacts
Adam Wasserman, EMD, adam.wasserman@mil.wa.gov
Travis Nichols, DOH, travis.nichols@doh.wa.gov
Have a Public Records Request?
Please follow the process outlined in this link.

Are you a media outlet seeking more information?
If this is about the response, please email the Public Information Desk at
doh-pio@doh.wa.gov
If this is about the After Action Report process, please email karina.shagren@mil.wa.gov
Public comment
Have a public comment for taskforce members to hear? Use the form below.