Pandemic AAR Task Force
The Washington Military Department and the Washington Department of Health have been tasked by the Washington State Legislature to conduct a comprehensive statewide pandemic After Action Report and we are required to stand up a Task Force of members from different state agencies and associations.
We will utilize this page to announce when meetings will happen, as well as host agendas, meeting minutes and assorted information.
Washington state is entering its third year of our COVID-19 activation. The State Emergency Operations Center has remained activated ever since, marking this the longest activation in our history. Our employees have shown extraordinary commitment, resilience and determination during what has been the most difficult of times.

The state Department of Health has created this plan (PDF) to keep people safe and healthy as we move to the next phase of the pandemic and co-exist with COVID-19 for the foreseeable future.

Task force Details
Members (PDF)
Mission in 2022 Budget Proviso (PDF)
Task force Charter (PDF)
Equity Principles Beliefs (PDF)
Meeting Summaries
Meeting Dates

May 25, 2023, 9 a.m. - 12 p.m.
June 22, 2023, 9 a.m. - 12 p.m.
Meeting Summaries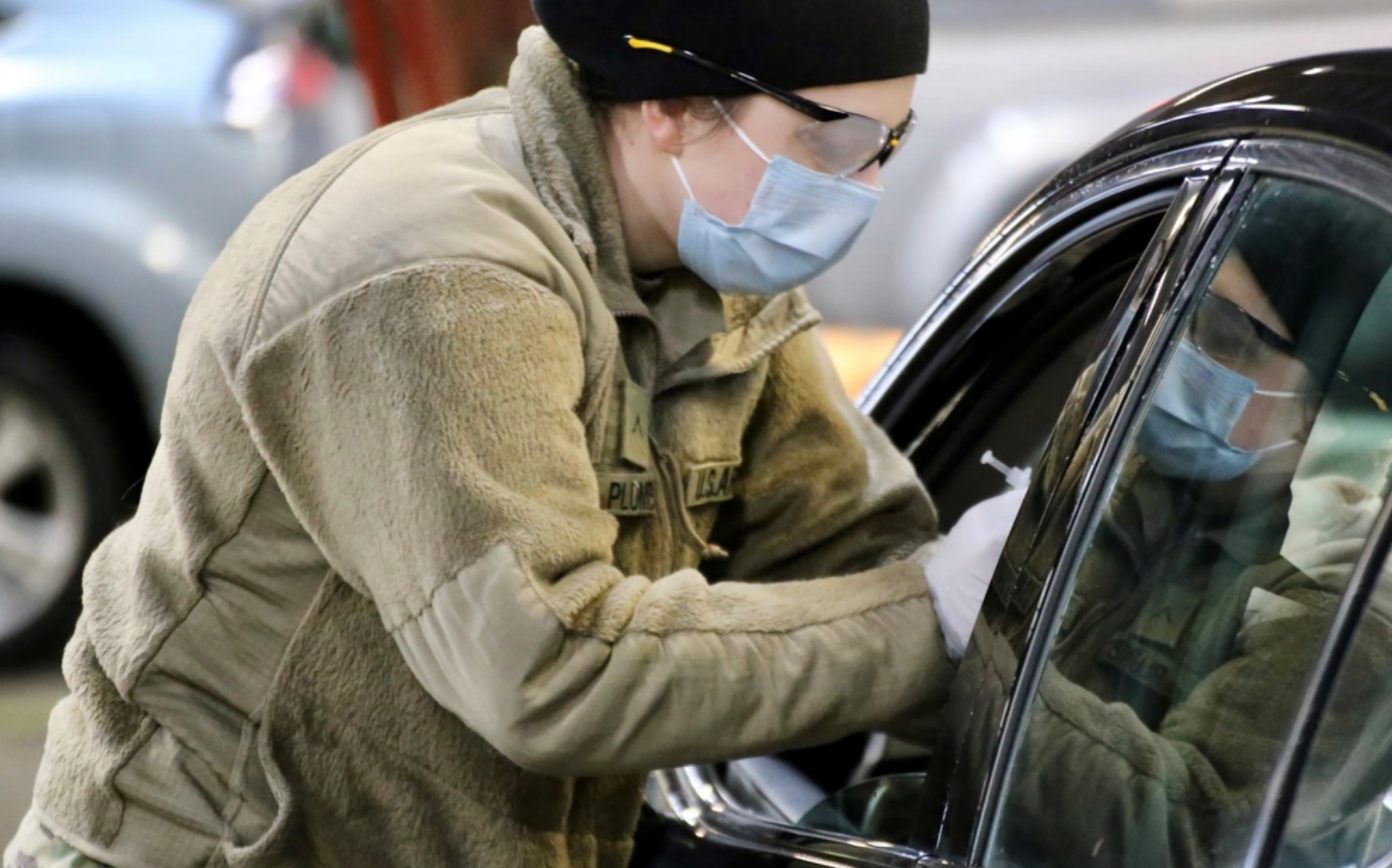 Contacts
Adam Wasserman, EMD, adam.wasserman@mil.wa.gov
Travis Nichols, DOH, travis.nichols@doh.wa.gov
Have a Public Records Request?
Please follow the process outlined in this link.
Are you a media outlet seeking more information?
If this is about the current response, please email the Public Information Desk at
doh-pio@doh.wa.gov
If this is about the After Action Report process, please email karina.shagren@mil.wa.gov
Public comment
Have a public comment for taskforce members to hear? Use the form below.