Work for Warriors helps Guardsmen find employment
---
Work for Warriors (formerly Employment Transition Services) enhances the well-being of National Guard, Reservists, Veterans, Active Duty and their Families by mitigating unemployment and under-employment that negatively impacts their lives. Work for Warriors Coaches (WFWC) empower clients by developing employment opportunities including career guidance, job skills assessment, resume development and interview skills. WFWC advocate the benefits of hiring military; identify regional employment opportunities; apprenticeship programs; and partner with ESGR and WorkSource for job and hiring events.
- Community Partnerships
- Individualized Employment Plans
- Hiring and Job Events
- Resume Guidance
- Military Skills Translation
- Career Self-Assessment Tests (ONET Access)
- Interview Techniques and Tips
- Apprenticeship Program Information
- Agency Referrals
- Always Free Services
Take the first step towards finding gainful employment by contacting the Employment Coach in your area or scan the QR code below.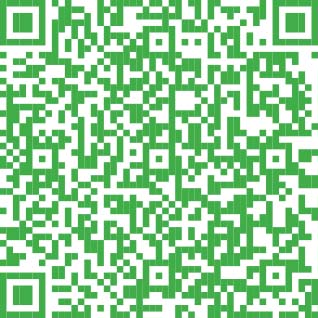 ---