Washington National Guard unit returns from deployment
---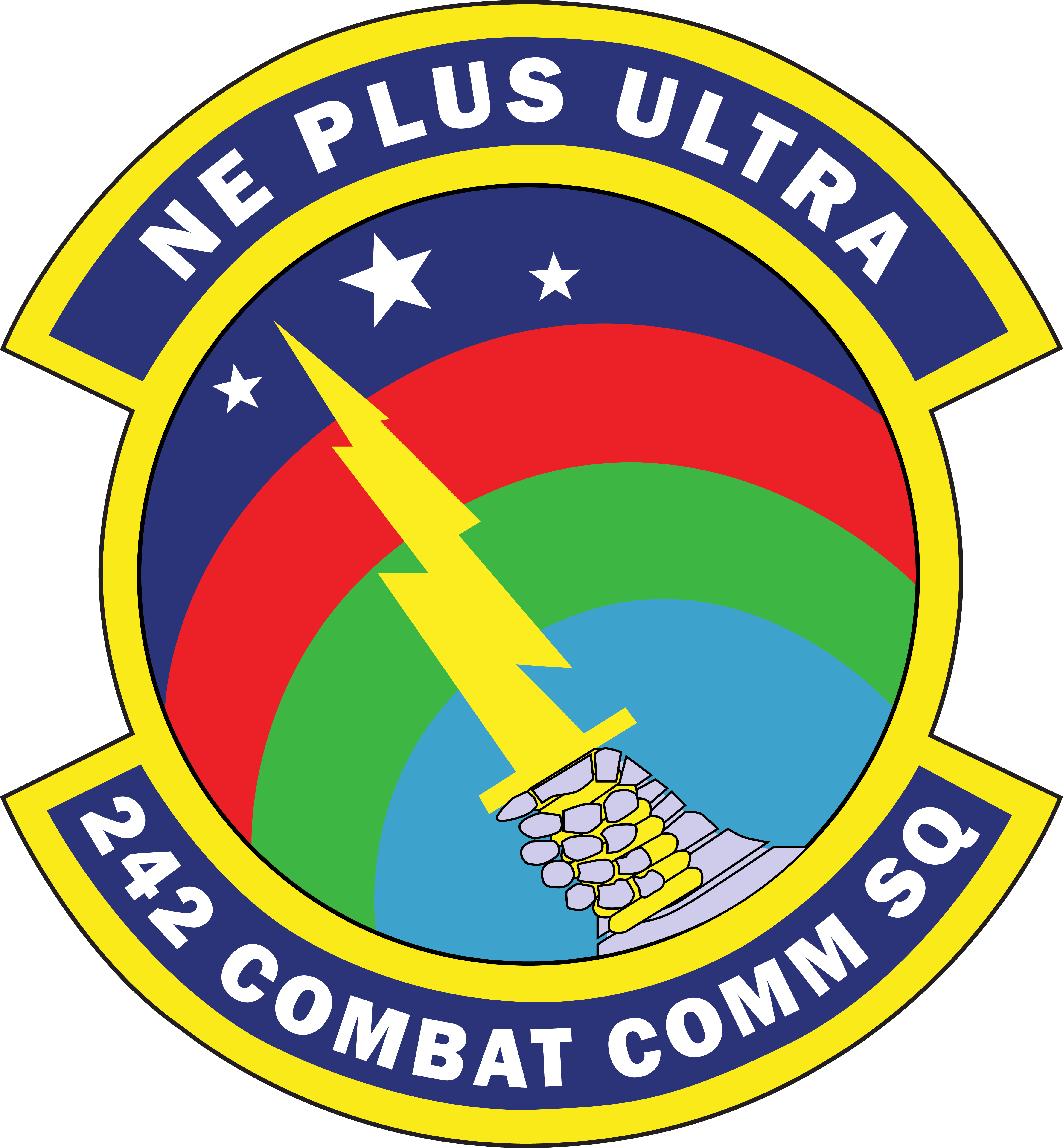 After six-months in Southwest Asia, more than 30 airmen from the 242d Combat Communications Squadron (CBCS) are scheduled to arrive home this evening at the Spokane International Airport.
"I'm incredibly proud of the men and women in the 242nd, and consider myself lucky to lead a phenomenal group of citizen-soldiers and airmen who are willing to answer the call during war and peace, at home and abroad," said Maj Gen Bret Daugherty, the state's adjutant general and commander of the Washington National Guard. "They're the backbone of our safety and security, willing to sacrifice time away from loved ones to support a mission to bring hope, freedom and ultimately peace to people around the world."
Members of the 242nd CBCS, based on Fairchild Air Force Base, Wash. can rapidly deploy, operate and maintain command and control, communications and computer systems from anywhere in the world. This was the largest mobilization in the unit's history.
The 242d CBCS assisted in nearly 4,000 combat sorties missions against ISIS and led to the liberation of Raqqa, Syria. Squadron members also reengineered and improved a Wi-Fi network that airmen can use on off-duty hours to communicate with friends and family.
During the 2015 wild fires, the unit utilized the Joint Incident Site Communications Capability (JISCC), providing critical communication support in remote areas of the state for incident commanders and first responders.
---