10th Civil Support Team Trains for Future Disasters
---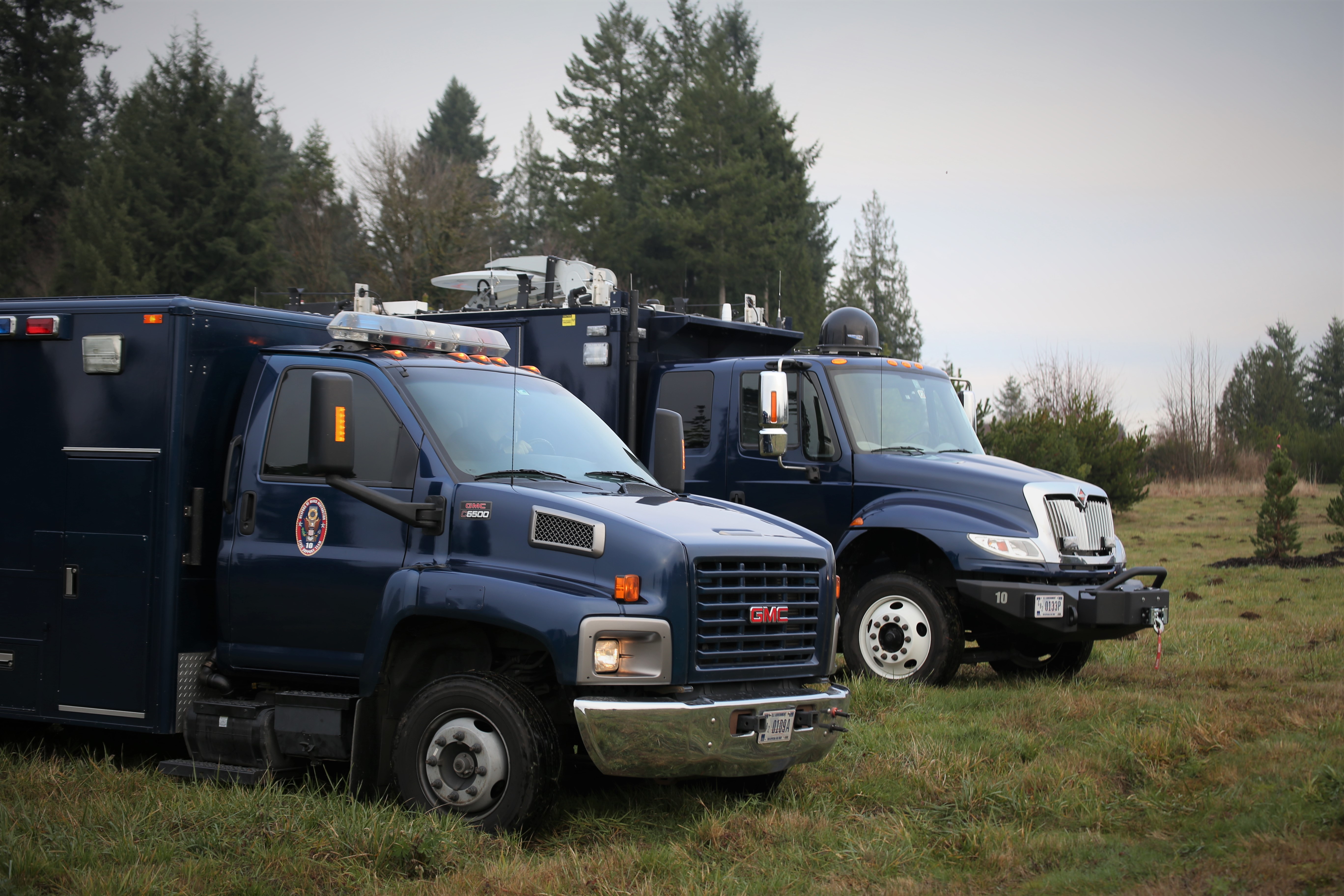 Thousands of people file into CenturyLink Stadium as they watch their hometown Seattle Seahawks. Outside the stadium is another team, working hard to win as well. The only exception is that team does not have the option to lose. They won't be seen with flashy uniforms and electrifying intros but more likely driving dark-blue trucks, wearing khakis and combat boots.
The "other team" is the Washington National Guard's 10th Civil Support Team (10th CST), and they are vital to ensuring the safety of everyone in attendance. The 10th CST works hand in hand with first-responders to detect and identify Weapons of Mass Destruction hazards, advise civilian responders on appropriate actions by on-site testing and expert consultation, and facilitates the arrival of additional state and federal military forces.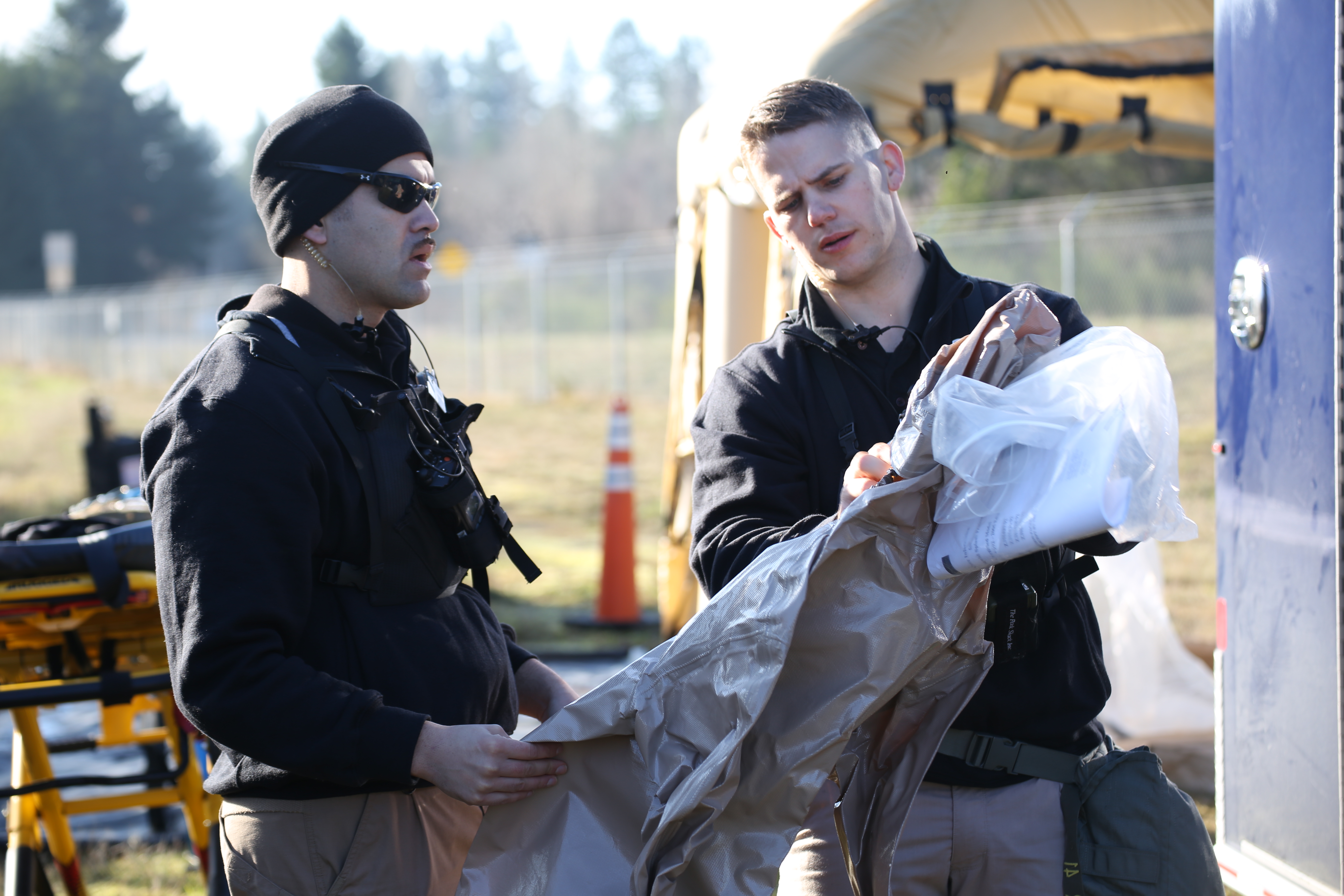 "Our team is highly trained, and ready to go when called to assist first responders and local law enforcement," said Capt. Ryan Dykes, Operations officer, 10th CST. "We know that the first few minutes after a disaster are the most dire, and we have to be prepared for anything."
The team can also be mobilized within three hours to any call to action. The events extend much further than just sports, the team also supported the Presidential Inauguration in D.C. this past year. As well as countless other exercises.
This amount of responsibility is not just given but it is earned. Every Civil Support Team in the country has to stay current with their training and pass an evaluation to keep their status.
"If we do not pass one of these every 18 months, it prevents us from doing our job and would make us have to call in a CST from another state," said Staff Sgt. James Hanrahan, WMD CST. "The training and evaluations are invaluable because they demonstrate why it is important to be steps ahead of all possible threats. As well as making sure the first time you encounter a threat or situation should be in training and not a real-world scenario."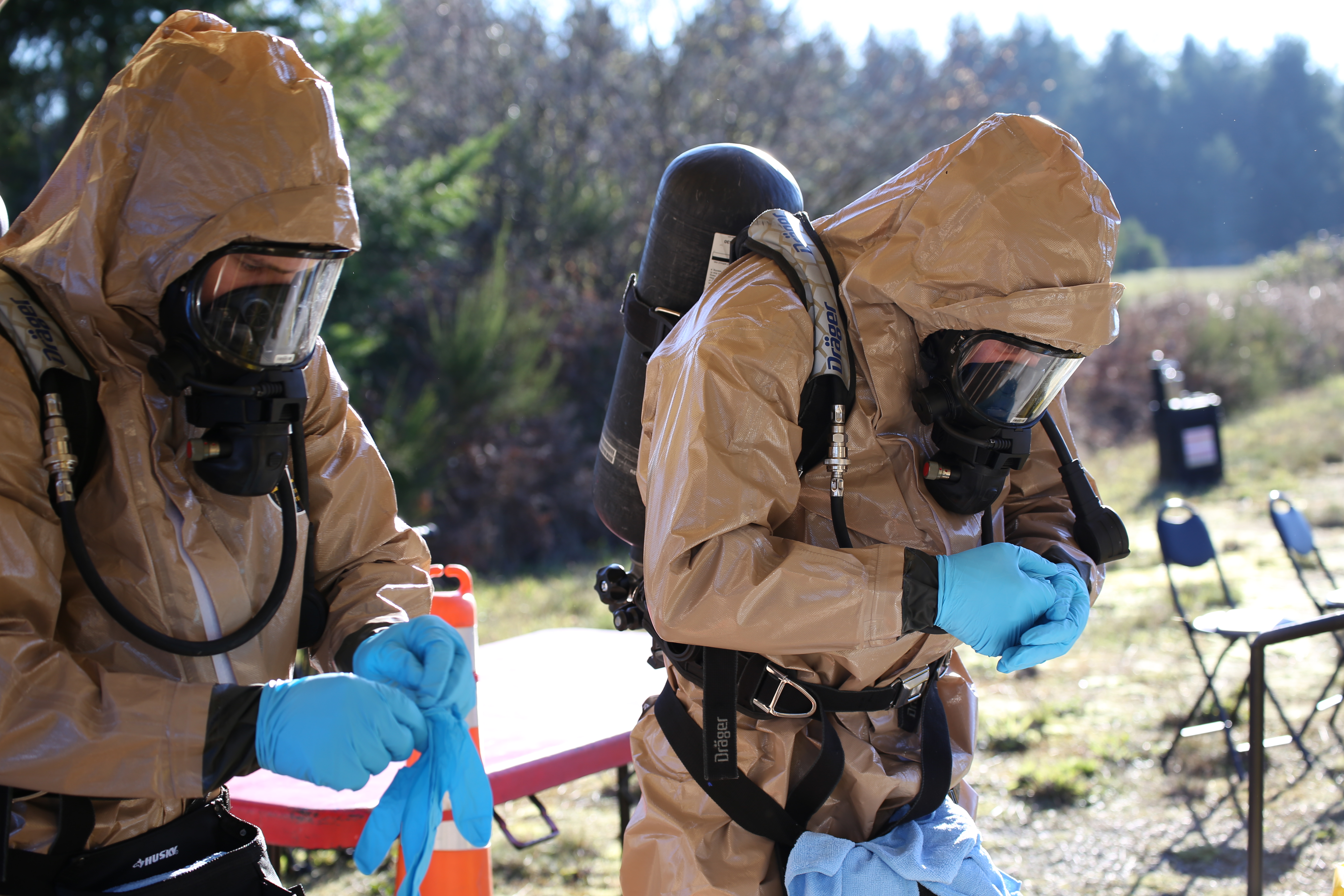 "We work with first-responders on a regular basis. It is important so that we know their capabilities, but also so they know our scope of work and what we're able to do." Hanrahan added.
Building on their partnerships with state and federal agencies is key in everything they do. Cross-training has even carried into their evaluation, where they were able to train with local fire departments, police departments and some FBI components through various exercises and tests. This gave both sides an opportunity to network and get familiarized with one another. In case of an emergency, crucial time would be saved because of an organization's rapport and knowing the strengths of one another.
The 10th Civil Support Team is able to function at such a high level because of its importance of teamwork and professionalism.
"Be flexible," Hanrahan said. "Things are always changing and just because you may have a solution does not mean it is the only way."
It is this mentality of always adapting and being able to learn through collective efforts that has kept the team on the winning side of their missions.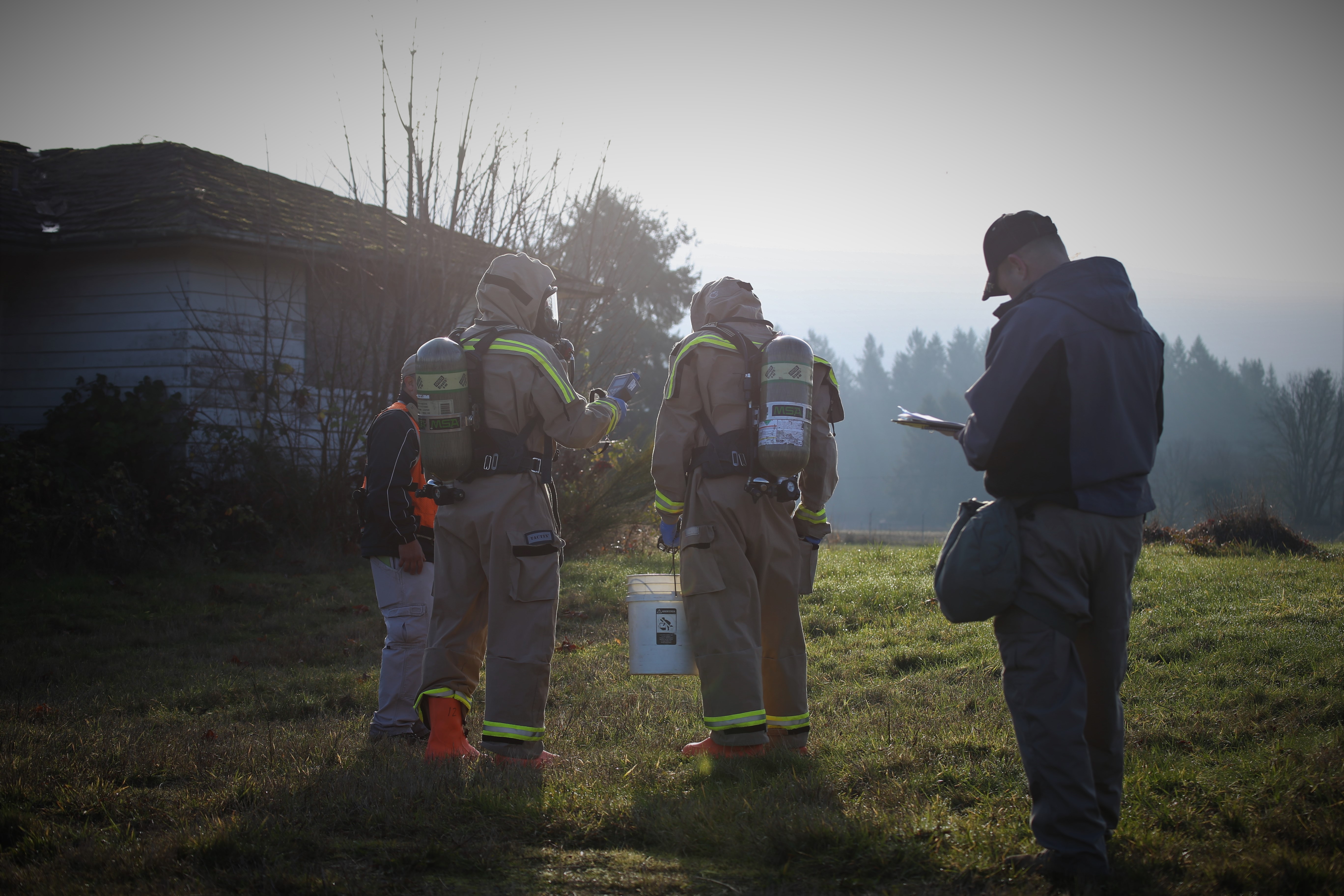 ---