2017 Best Warrior brings out best in competitor
---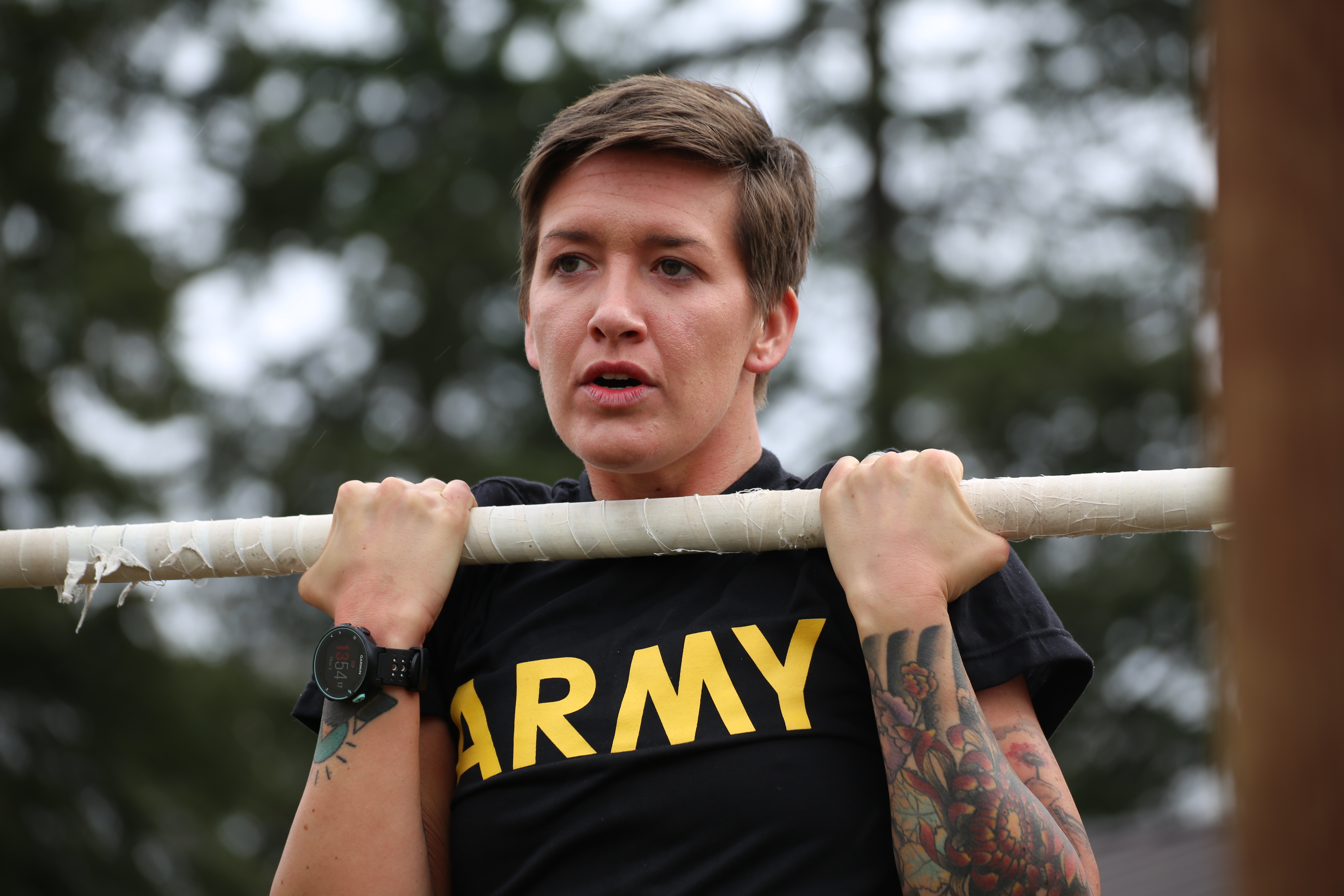 CAMP MURRAY, Wash. — Competitors arrived from all over the state of Washington eager with an opportunity to represent their respective units at a high level. Soldiers competed for four long days to stake their claim at being the Washington National Guard's 2017 Best Warrior. This annual competition tests participants both mentally and physically in a series of grueling events.
"Train for everything," said Sgt. Jason O'Neal, 1st Battalion, 303rd Cavalry Regiment, without hesitation.
The first day welcomed the soldiers with an Army Physical Fitness Test, an oral board, a uniform inspection and a written test. This would be a microcosm of the rest of the contest — a test of both body and mind. The weekend consisted of many late nights and early mornings, but the warriors were up for every challenge.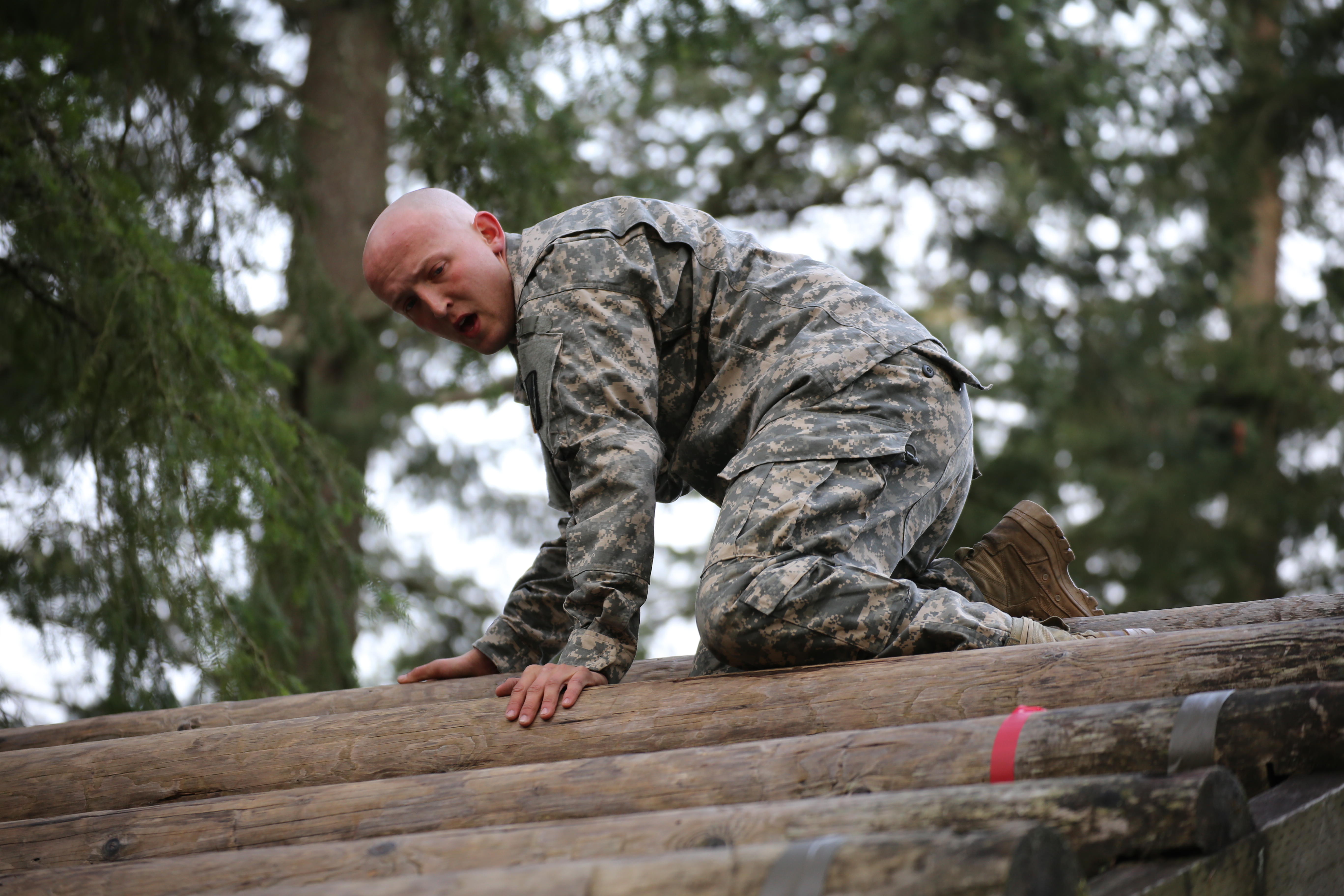 "This was a true gut check for me," O'Neal said. "After being part of the support staff as a driver during last year's event and seeing it from that perspective. This is something I wanted to do for myself, to see if I could accomplish it."
This event tested the soldiers' proficiency in basic warrior skills, but it also tested their heart. Whether it was a 12-mile ruck march or doing night land navigation in the freezing rain, the contestants never backed down, and they would be the first to thank each other for that. The best warrior competition is unique in that winning is the goal, but seeing a competitor reach new heights is equally as rewarding.
"Even though we were all there as competitors, everyone was rooting for one another," said Cadet Kevin Jiang, Alpha Company, 1-161 Infantry Battalion. "That kind of blew my mind. Everyone was really pushing one another. We felt like a family. I loved it. I loved the comradery."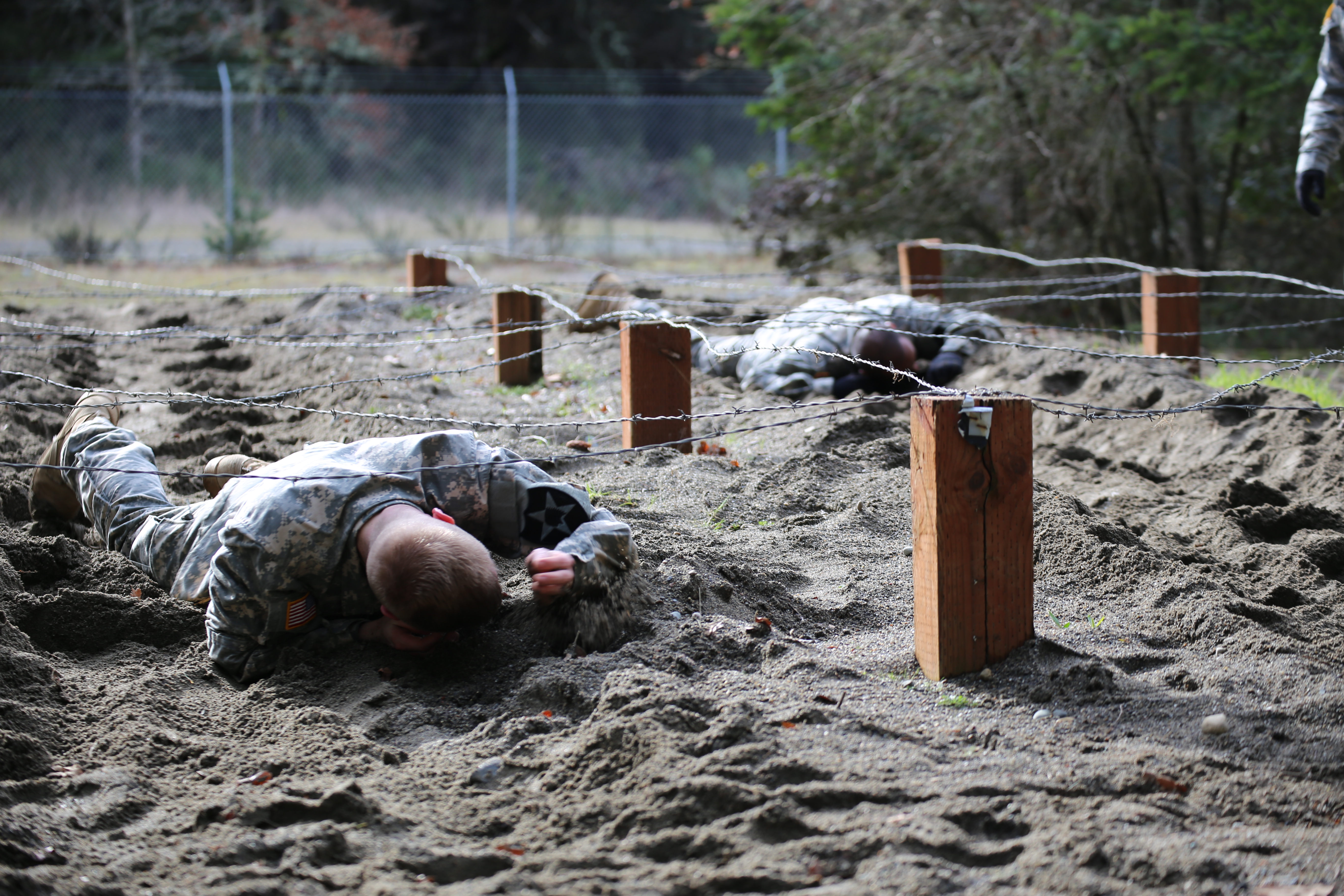 The competition embodied the core values of the Guard while bringing out the best of each challenger. Although there could only be one winner for each division, one representing the enlisted soldiers and the other representing the non-commissioned officers, there was not one disappointed person at the end of the weekend.
The winners of the 2017 Washington National Guard Best Warrior Competition were Spc. Brock Mudge, Charlie Company, 3rd Battalion, 161 Infantry Regiment, representing the enlisted soldiers, and Staff Sgt. Mark Adame, Charlie Company, 181st Brigade Support Battalion, representing the non-commissioned officers.
Each warrior did their best and took on an individual competition as a team and each competitor is better because of it. Alongside an impressive title and extensive bragging rights, the winning soldiers will represent the state of Washington in the Regional Best Warrior Competition. The regional competition will be held in various parts of Washington from May 3-7.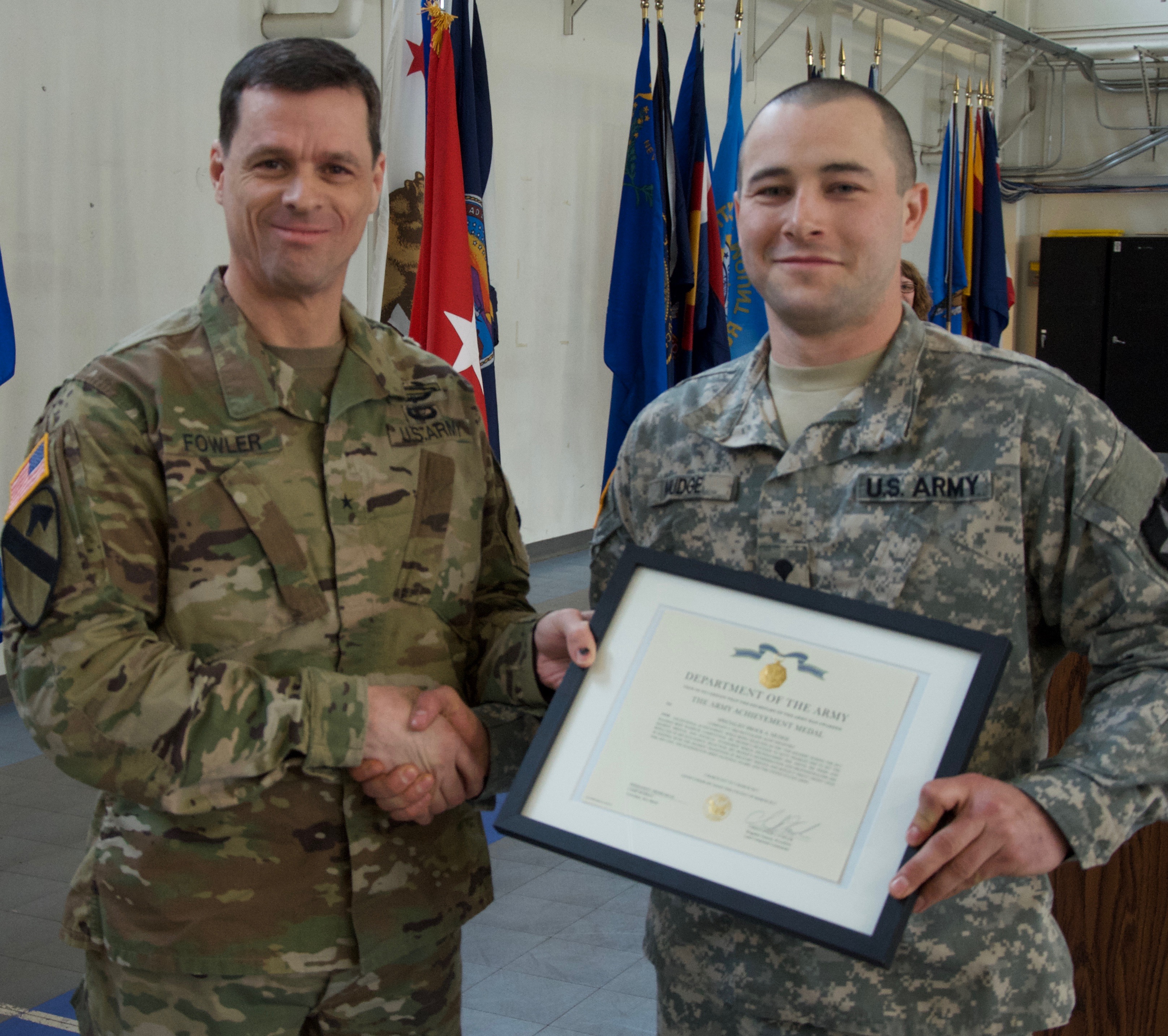 ---