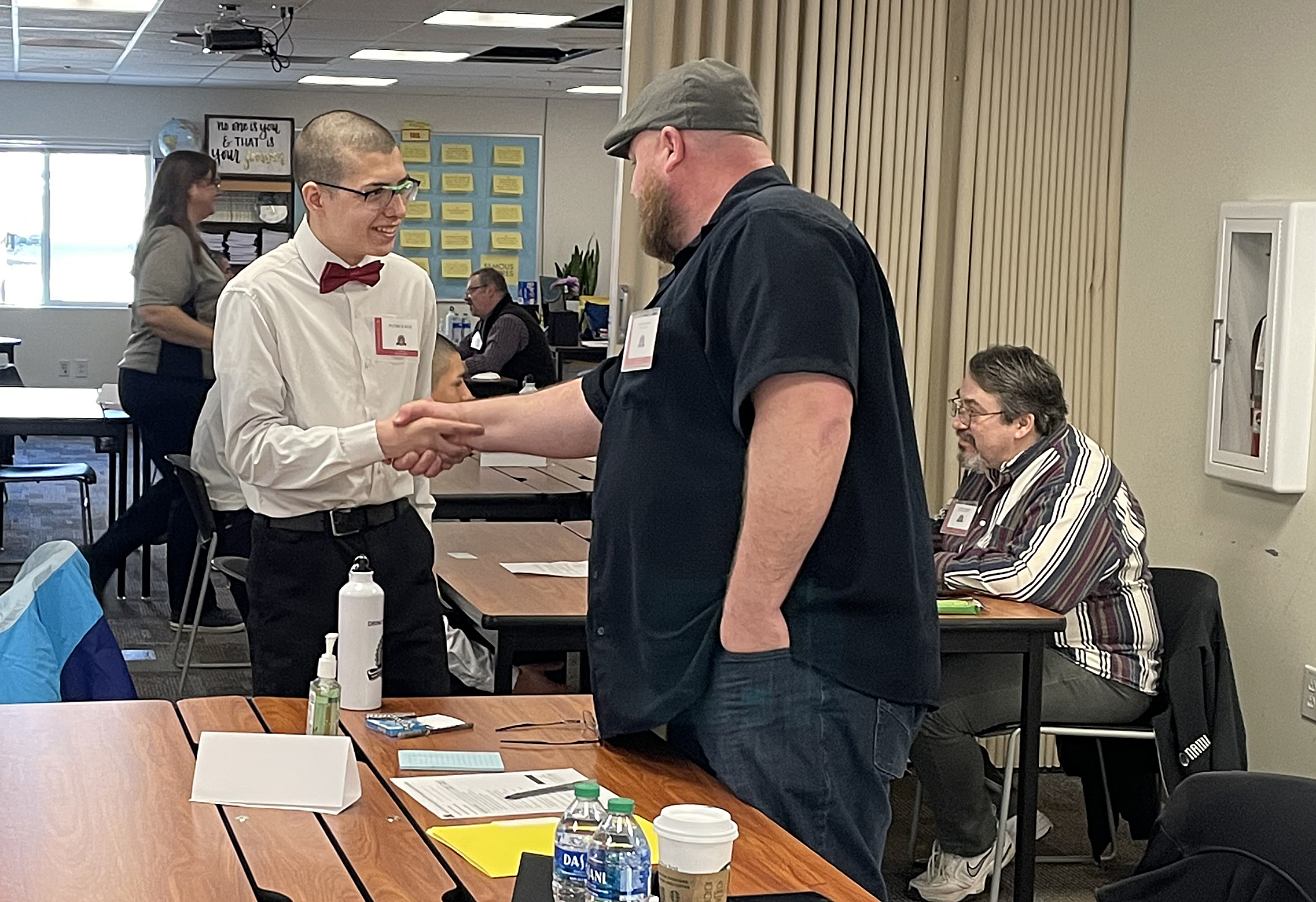 Youth Academy launches new regional advocate program
---
Mentoring Youth Academy cadets is about to look a little different.
The Washington Youth ChalleNge Academy is now part of a National Guard pilot program that utilizes regional advocates who are willing to use their talents and interests to encourage the skill development of cadets in their area.
This is different from the old mentor program that paired one mentor with one teen. This program allows for one person to help guide multiple cadet graduates and lead them to resources. The advocates would still work in concert with the Academy's trusted case manager system.
Regional advocates can provide critical local support to help cadets navigate various jobs and life skill challenges.
To apply, visit the new website here. Note: Regional Advocates can't be military recruiters and must have a strong desire to volunteer their personal time for both Cadets and the program, among other requirements.
There's an online application, a video to watch and some questions to answer. Looking for information not on the website? Email WYCA.RegionalTeam@mil.wa.gov
The program was proposed back in November. Ultimately, as staff build community resource networks, they will be able to help connect youth with resources they may not otherwise know about in their communities. This increased community involvement should provide greater cadet engagement throughout their lives.
---