Washington National Guard to support 58th Presidential Inauguration
---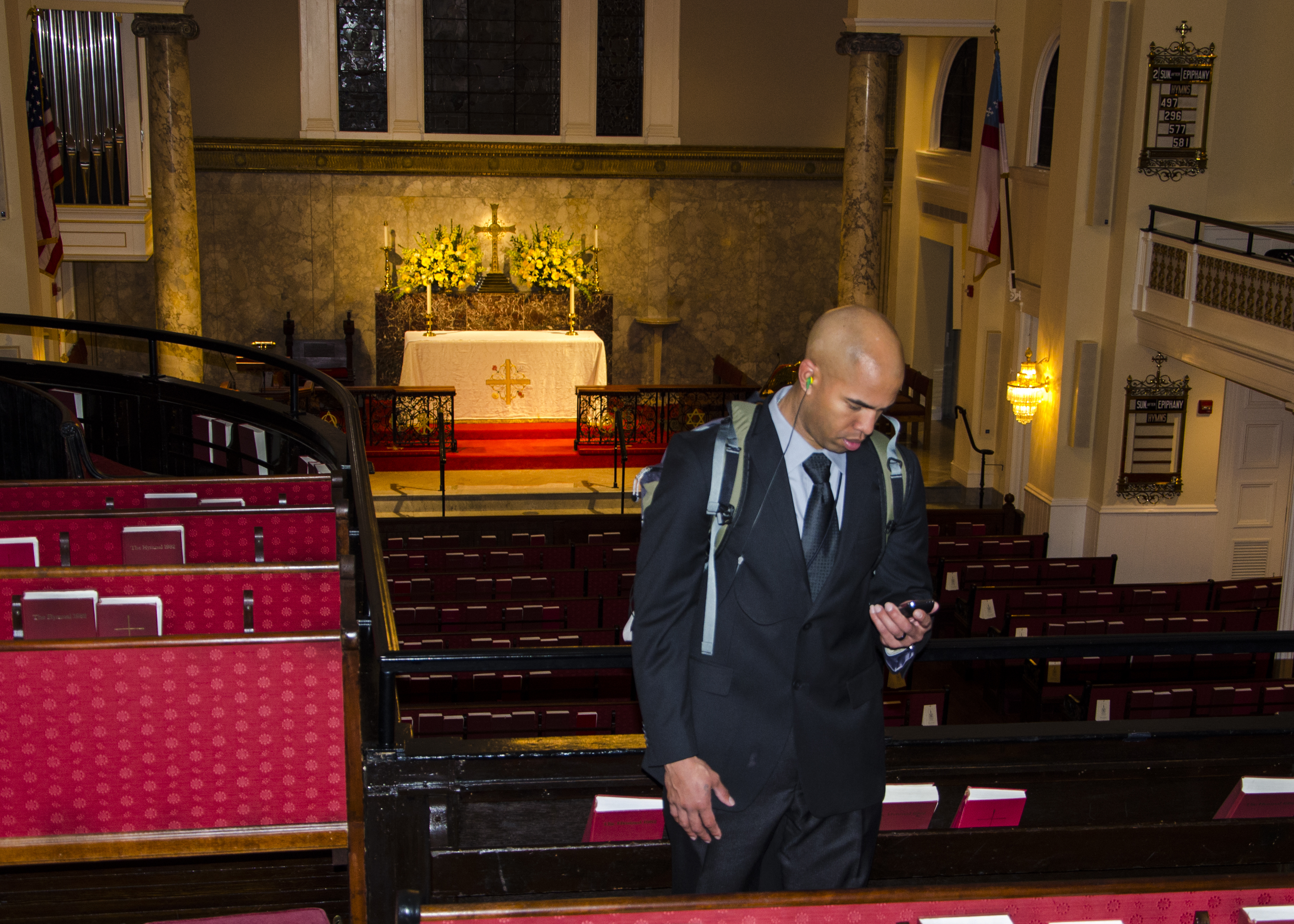 SSG Ezra Ifie scans for hazardous materials prior to a service during the 2013 Presidential Inauguration.
CAMP MURRAY, WA – 20 citizen-soldiers and airmen from the 10th Civil Support Team (CST) and 10 citizen-airmen from the 242nd Combat Communications Squadron (CBCS) will support the 58th Presidential Inauguration January 18-22 in Washington, D.C.
Washington soldiers and airmen will augment the Joint Task Force District of Columbia (JTF-DC), supporting events such as the opening ceremony, swearing-in ceremony, inaugural speech and parade, as well as follow-on events.
Members of the Washington National Guard's 10th Civil Support Team, based on Camp Murray, Wash., will conduct radiation detection in and around the National Mall.
The team identifies and assesses suspected Weapons of Mass Destruction hazards, advises civilian responders on appropriate actions through on-site testing and expert consultation and facilitates the arrival of additional state and federal military forces. The team performs similar duties during every Seattle Seahawks home game and any major event in the Pacific Northwest.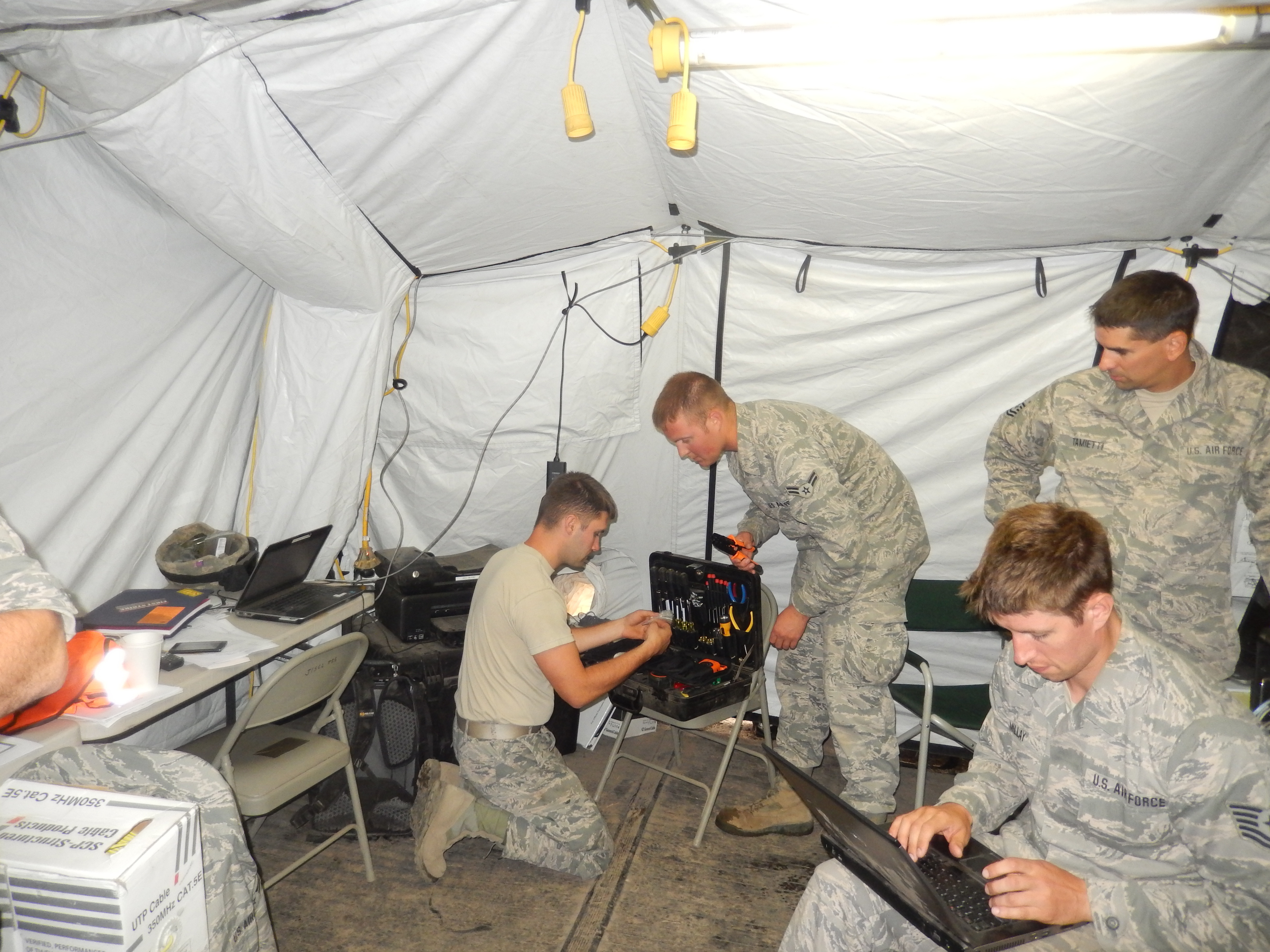 Guardsmen from the 242nd Combat Communications Squadron set up the JISCC during the 2015 wildfires near Spokane.
Members of the 242nd Combat Communications Squadron, based on Fairchild Air Force Base, Wash. will support District of Columbia Department of Transportation and will provide communications capabilities to their tactical operations center.
The 242nd CBCS can rapidly deploy, operate and maintain command and control, communications and computer systems from anywhere in the world. During the 2015 wildfires, the unit utilized the Joint Incident Site Communications Capability (JISCC), providing critical communication support in remote areas of the state for Incident commanders and first responders.
---