Washington National Guard Airmen assist during Hurricane Ian relief efforts
---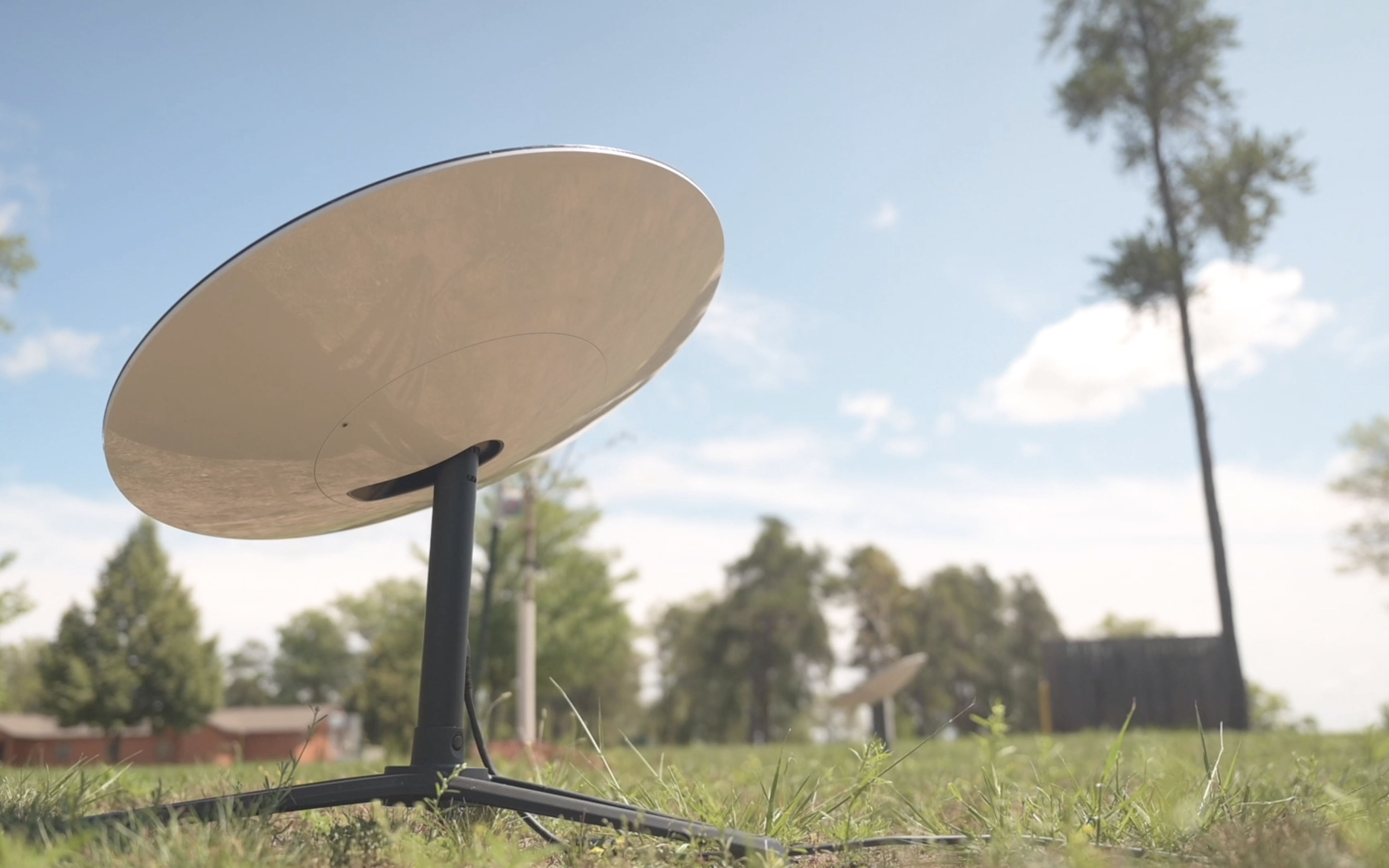 Four members of the Washington Air National Guard, including two members from the 194th Wing activated to Camp Blanding, Fla. to support the response following Hurricane Ian on Friday, September 30, 2022.
Master Sgt. Casey Cason, 242nd Combat Communications Squadron, and MSgt Aaron Kelm, 256th Intelligence Squadron, went to share their expertise with integrating high-speed Starlink satellite communication systems into Joint Incident Site Communications Capability (JISCC) in the local area.
"The opportunity to travel around the US and help out communities around the country for a domestic response is very rewarding," said Cason.
JISCCs are operational all over the country and respond to multiple high-level communications systems to help Army and Air Guard units re-assess situations to aide them in accomplishing their own missions within their state. The high-speed communication system allows military units to quickly and effectively communicate with local emergency entities when responding to real world situations and enable relief to arrive as quickly as possible. These two Starlink packages will help aid in voice data and radio capabilities when cellular data is not available.
Cason has been attached to the 202nd Red Horse Squadron in Florida. RED HORSE, "Rapid Engineer Deployable Heavy Operational Repair Squadron Engineers," is a Civil Engineering unit of the Florida Air National Guard that can deploy to any location.
During this time, Cason is providing Red Horse with high-speed Starlink data for downloading maps and satellite imagery during their road clearing operations. One team is airlifting to Pine Island today, due to the bridge collapse, and will begin performing the same mission on the far North side of the island. Red Horse has estimated about another three to four days to clear all the roads on the island, said Cason. The squadron is doing what they can to clear roads and assist island residents until the bridge is reopened.
The team is also bringing Red Horse radio equipment that he will set up to establish line-of-sight radio communications. He is also providing data and voice service support to an Army unit working with local law enforcement. The second Starlink capability will aid in support at another fire station.
When Cason is not on activation, he works for the 242nd CBCS. Its main mission is to provide tactical and mobile communications. Personnel and equipment from the squadron have deployed to all areas of the United States and to the far corners of the world in support of real-world missions and military exercises. Cason has had the privilege of activating for numerous real-world situations for his job, such as the last presidential inauguration, and Hurricane Maria in Puerto Rico to help set up service provider communication systems during natural disasters.
The 242nd Combat Communications Squadron Commander, Major Matt Bracy, is hoping that there will be more support and funding for these types of missions in the future.
"This will hopefully draw more attention from other states to get the help they need and allow for more funding from National Guard Bureau to support these systems so they will become more common practice," said Bracy.
The four airmen will end mission this weekend in Florida and return home.
---