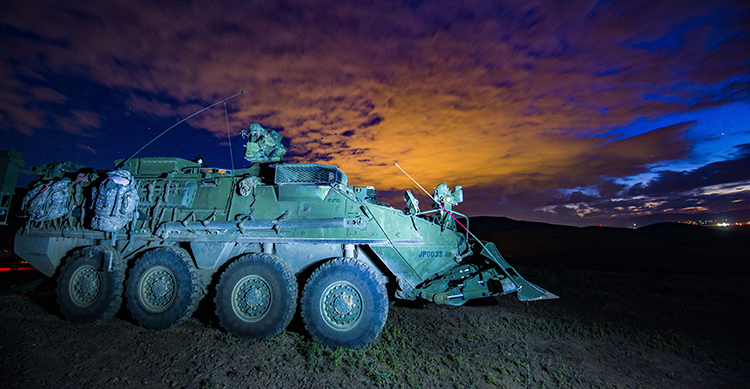 898th Brigade Engineer Battalion
"First Into Battle"
MISSION STATEMENT
Federal Mission: On Order the 898th Brigade Engineer Battalion conducts mobilization and deploys to a post-mobilization training site and, upon validation, to a designated contingency area of operations by sea, land, or air; occupies staging areas prepared for combat. On order, the Battalion conducts combat support operations as part of the 81st Brigade Combat Team, or a designated contingency force headquarters.
State: The 898th Brigade Engineer Battalion is prepared to protect life and property; to preserve peace, order, and public safety; and/or to conduct disaster relief operations.
898th Brigade Engineer Battalion Chain of Command
Commander - LTC Jeff McDonald
Command Sergeant Major - CSM Andrew Larkin