Tsunami Resources by county
Looking for local materials and want an interactive experience? Try the Geologic Information Portal at www.dnr.wa.gov/geologyportal
(Using a smart phone? Try http://www.dnr.wa.gov/mobilegeology instead)
What's the the Washington State Geologic Information Portal?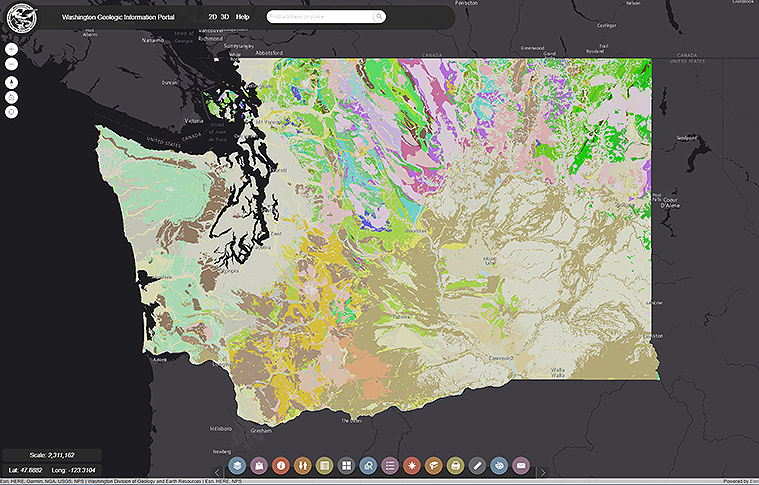 This application puts complex geologic and hazards information into the hands of everyone—citizens and community decision-makers as well as scientists and technical professionals—allowing them to quickly compare and synthesize data of different types (geology, hazards, resources, base maps) to help solve a variety of problems.
create custom geoscience maps for online display
find out more about individual map features
download the corresponding geospatial data
make informed decisions on issues such as the environment, natural
resource protection and exploration, land use, and public safety
More about the portal via this brochure (PDF)
Revised Tsunami Inundation Maps
Revised text to better explain the differences between this study and past studies, greater detail provided with regards to survivability for inundation, clarified text to better communicate the chronology of events and address limitations of the model with regards to liquefaction. There are three types of maps: tsunami inundation (life safety), detailed inundation, and current velocity.
Some brochures are tabloid-size (11 x 17 in.). The "upside down" orientation of part of the second page is because they were designed to be folded in half and then in thirds. They can be printed on letter-size paper by telling your printer to shrink to fit or scale to 50 percent. All maps are PDFs.
Grays Harbor County
Pacific County
Clallam County
Jefferson County
Whatcom County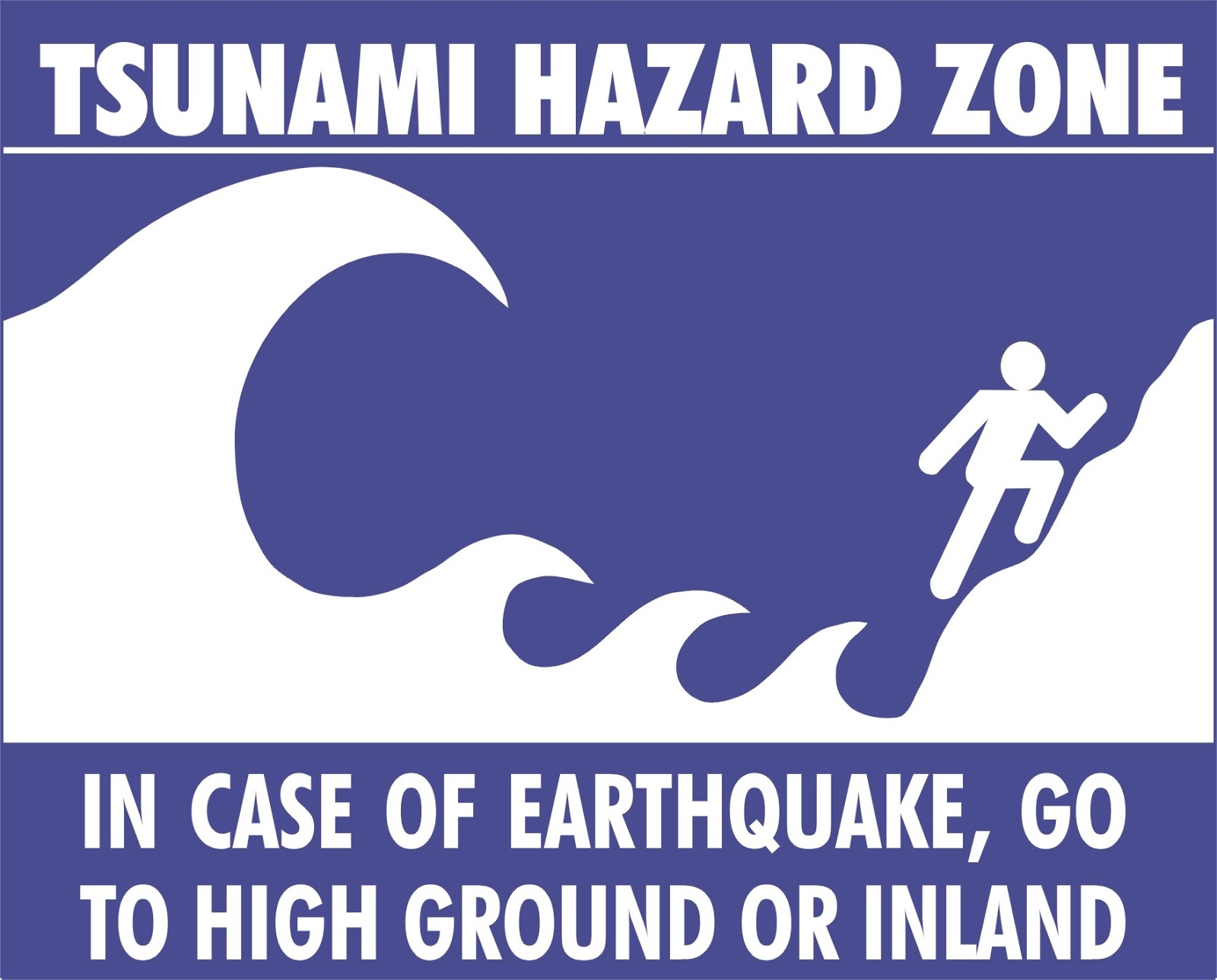 Understanding Tsunami Hazards in Washington - Fact Sheets by County (All are PDFs)
Grays Harbor County Tsunami Fact Sheets
Clallam County Tsunami Fact Sheets
Jefferson County Tsunami Fact Sheets
Pacific County Tsunami Fact Sheets
All Hazards Guides (PDF)