Washington National Guard hosts first Alumni Day since 2001
---
This past weekend, retired Guardsmen from across the state came to Camp Murray, sharing stories and memories of years past during the first Washington National Guard Alumni Day in more than two decades.

"When we started researching previous alumni days, we discovered that this was the first official one in a while," said Col. Jon Beddall, personnel officer, Washington Army National Guard. "We will continue to build a database of retirees and make this event bigger each year."

The one-day event on Camp Murray gave alumni a chance to visit with one another, learn about what is happening in the Washington National Guard and check on their retirement benefits.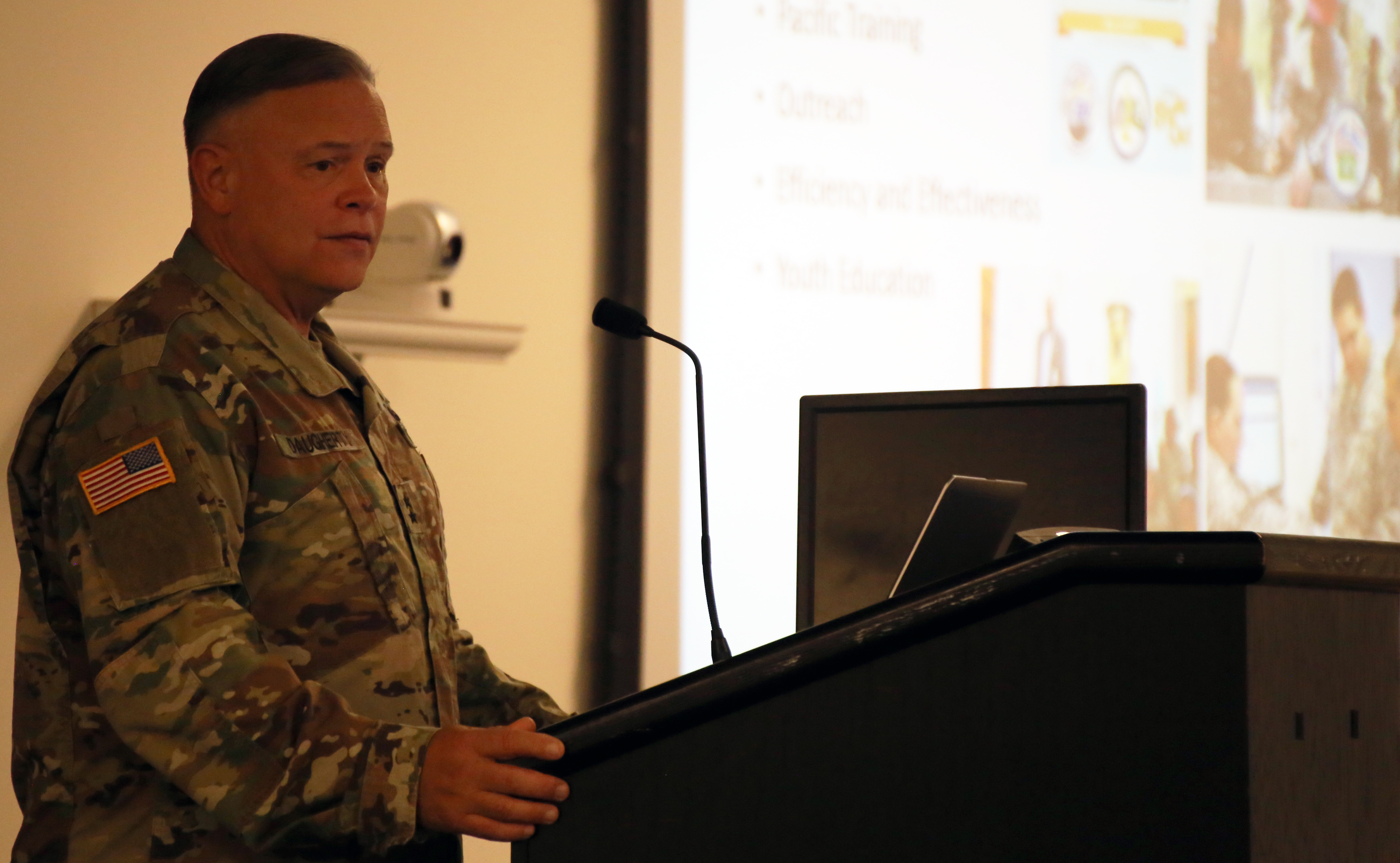 "For many Guardsmen that retire from the National Guard, they are a few years from receiving their retirement pay and benefits due to their age," Beddall said. "Alumni day was a chance for them to check the status, along with get new ID cards and learn about what is happening in the Guard."

"We have been wanting to host one of these, to bring you back in. We have been busy for the last 17 years," said Maj. Gen. Bret Daugherty, the adjutant general. "Your Washington National Guard has been fighting the overseas war fight, building our partnerships here at home and with our [State Partnership Program] countries and have been non-stop in fighting wildfires."

Daugherty, along with other leaders from the Army National Guard, Air National Guard and Joint Staff gave briefings to the attendees regarding all that has been happening, but also what the Washington National Guard has been working on for the future.

"We couldn't be where we are at today without you, our alumni," said Daugherty. "We truly stand on the shoulders of giants."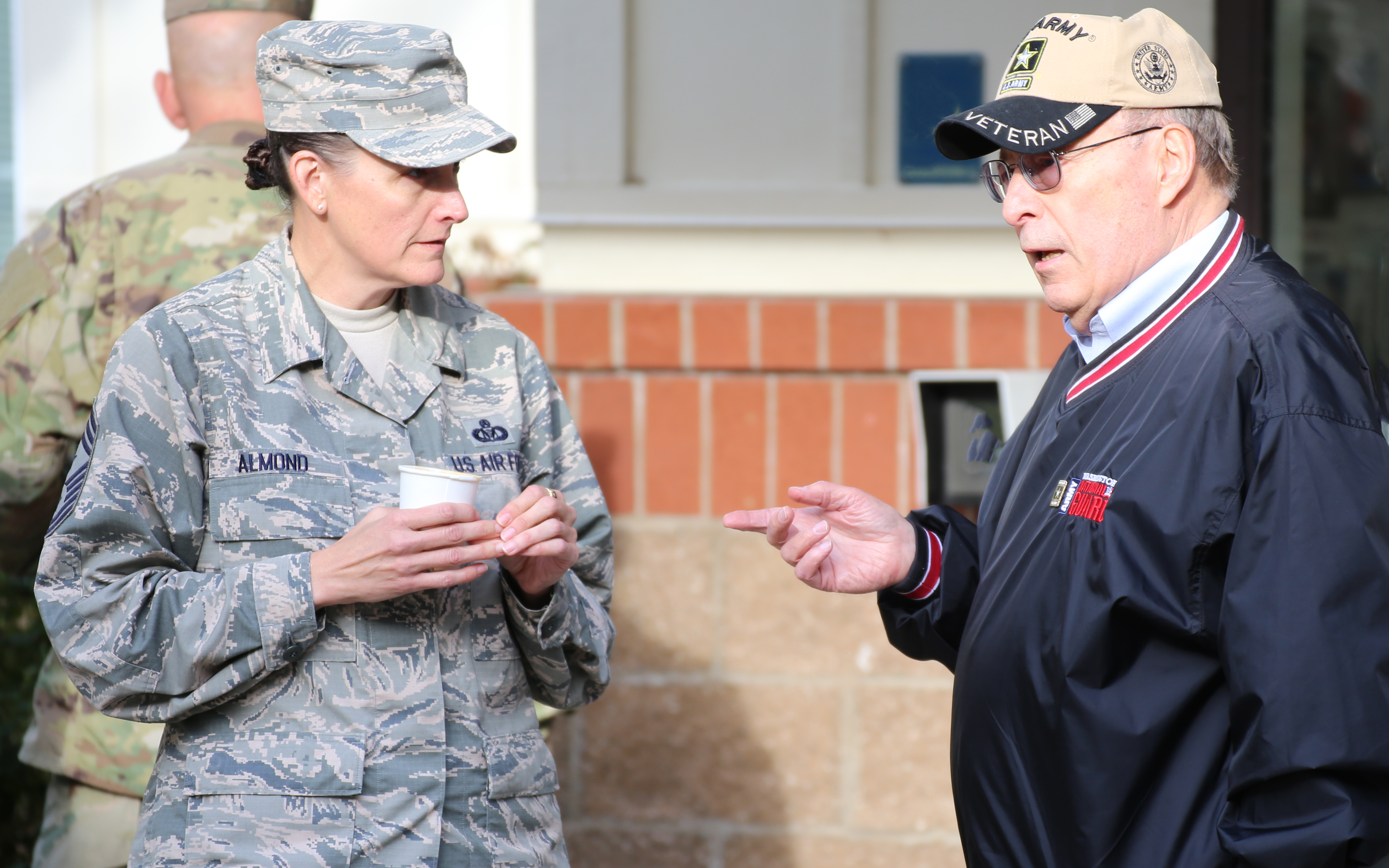 Alumni were invited to observe static displays and ask Guardsmen questions regarding the new equipment, including a Stryker from the 81st Stryker Brigade Combat Team.

"We have worked a lot on modernization, and we are latched up tightly with the active duty Army units on Joint Base Lewis-McChord," said Daugherty. "We are more ready to support the current missions."

The National Guard Association of Washington and Washington National Guard Historical Society both supported the event, providing lunch and tours of the museum.

"I think it was a great event; it ensures that our former members' paperwork was correct when they retired and fixed any issues that may have slipped through when they left," said Command Sgt. Maj. (Ret) Bob Sweeney, who now works for the Guard Association on Camp Murray. "I want to see more retirees there next year. It's a great chance to build comradery again, and advocates for the good work of our National Guard."

Next year's Washington National Guard Alumni Day is scheduled for Sept. 7, 2019 on Camp Murray. More information can be found at

---