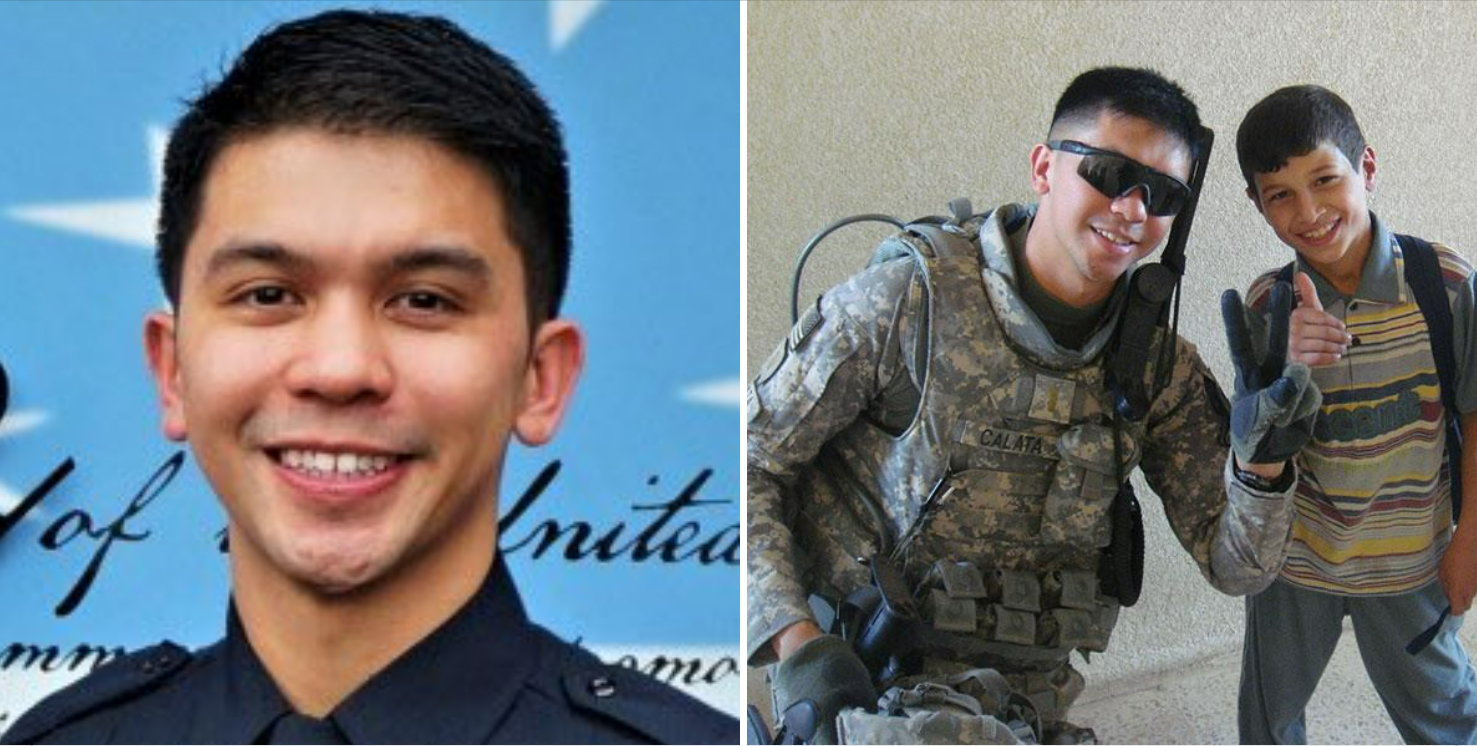 TAG statement on the death of Maj. Dom Calata
---
Major General Bret D. Daugherty, The Adjutant General of the Washington National Guard and the Washington Military Department, released the following statement upon learning of the death of Maj. Dom Calata on March 16, 2022.

This is a terribly sad day for our organization. We learned this afternoon that Major Calata has died from injuries he sustained yesterday while trying to make an arrest with the Pierce County Swat Team. Let's honor Major Calata by remembering him as a brave public servant who put his state and nation first. For half of his young life, he honorably served in the military with pride and distinction. The last seven years he was a proud member of the Washington National Guard who joined our Special Operations Detachment, and was recently selected as the Officer Candidate School Company Commander/Senior Platoon Trainer. He put his life on hold, and on the line during multiple deployments overseas and continued that spirit of public service each and every day with the Pierce County Sheriff's Office. He was a valuable member of our team who will be sorely missed.
Please keep his family and loved ones – to include his wife and young son – in your prayers. Please also support one another, especially those who knew him well. We'll have more details about a memorial service in the coming days.
---