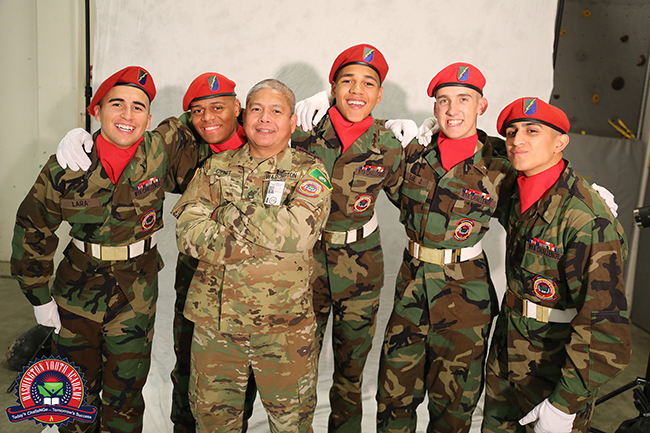 The Washington Youth Academy's mission is to provide at-risk youth a quality education, positive values, and life and job skills training that will change their lives and give them hope and opportunity for a new future. This is a FREE Life Intervention, Credit Recovery Program and, for half a year, requires the cadet to live in housing we provide in Bremerton, Wash., but any resident of Washington state can attend.
The program incorporates a highly-structured format, with an emphasis on student discipline and personal responsibility to provide a positive, safe and secure learning environment.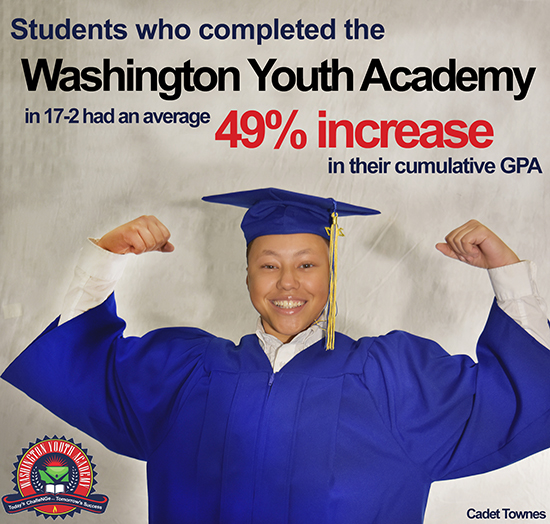 Completing this form will allow admission staff to contact you. Please fill out the form below and we will get back to you as soon as we can. For frequently asked questions, visit here. More information about the Academy can be found here.

Our next opening is January 2020. Application deadline was Dec. 7, but we're still taking applications on a case by case basis, so please apply! Priority now is for female applicants.