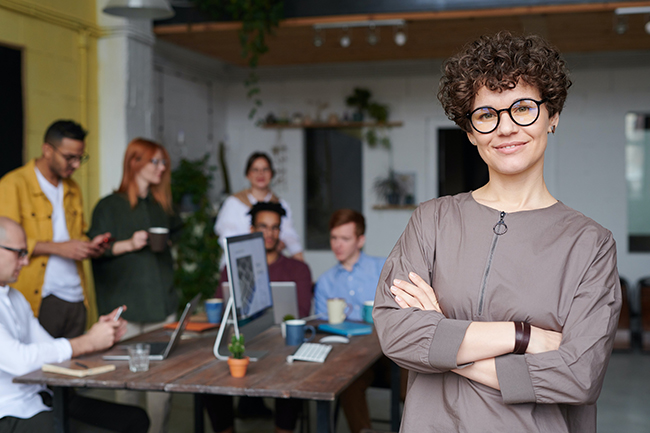 Work For Warriors
The Mission of Work for Warriors Washington is to assist our Service Members, Veterans and their immediate families, by connecting them with available resources and providing assistance and direction on their journey to realizing their career goals. We can assist candidates through the entire employment process from start to finish.
The Employment Transition Coaches (ETC) empower clients by developing employment opportunities including career guidance, resume development and interview skills.
Services Offered:
Resume preparation
Military skills translation
Apprenticeship Information
Networking
Interview techniques and tips
Employment plans
Agency referrals
Hiring and job events
Contact our counselors for assistance and support:

Program Lead Camp Murray
(253) 512-8727/Shannon.l.leacy.ctr@mail.mil
Spokane
(509) 532-2795
Camp Murray/Tacoma/JBLM/Thurston/Kitsap
(253) 512-1346 / (253) 512-1351
Vancouver/Longview
(360) 604-7320
Tri-Cities/Yakima/Moses Lake
(509) 762-3755
Kent/Seattle/Everett/Marysville
(253) 945-1821
Employer Support of the Guard and Reserve
Employer Support of the Guard and Reserve (ESGR) is a Department of Defense agency that seeks to promote a culture in which all American employers support and value the military service of their employees. We recognize outstanding support, increase awareness of the law and resolve conflicts through mediation.
ESGR volunteers stand ready to assist you with the following services:
Recognition - An employee serving in the National Guard or Reserve, or the spouse of a Guard or Reserve member, may nominate individual supervisors and bosses for support provided directly to the nominating Service member and his or her family. The Patriot Award reflects the efforts made to support Citizen Warriors through a wide-range of measures including flexible schedules, time off prior to and after deployment, caring for families and granting leaves of absence if needed. Patriot Awards are awarded to individual supervisors, not to an entire staff or organization as a whole.
Information – Your one-stop resource for the Uniformed Services Employment and Reemployment Rights Act of 1994 (USERRA), a federal law that establishes rights and responsibilities for uniformed service members and their civilian employers. USERRA is intended to ensure that persons who serve or have served in the Armed Forces, Reserves, National Guard or other uniformed services: (1) are not disadvantaged in their civilian careers because of their service; (2) are promptly reemployed in their civilian jobs upon their return from duty and (3) are not discriminated against in employment based on past, present, or future military service.
Ombudsman – Neutral mediation to resolve employment issues related to your military service.